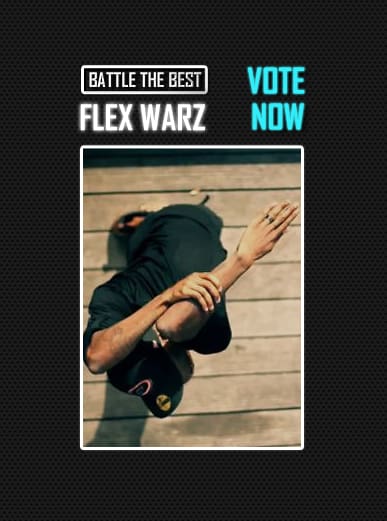 StageMe and Dance Mogul Magazine are proud to announce the winner of the StageMe Flex Warz Open Contest.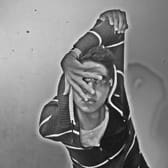 Julio Martinez  from  Ciudad Victoria Tamaulipas, Mexico his dance styles are   Electro dance, Flexing, Bonebreaking and he has been dancing for 3 years.
We had a chance to catch up with Juilio and he gave us a brief  statement on the opportunity he had to showcase his skills.
"I have always liked to dance and learn different styles. I try not to be too focused on one thing and thus be able to grow as a good dancer. My dream is that these styles continue to grow/evolve. I want to thank StageMe and Dance Mogul Magazine for giving me an opportunity to belong to his group of dancers.  Greetings to all!"
WINNING PERFORMANCE
If you would like to keep up with Julio, you can check him out at: http://www.youtube.com/user/VTProVision
JOIN STAGEME NOW FOR MORE GREAT CONTEST