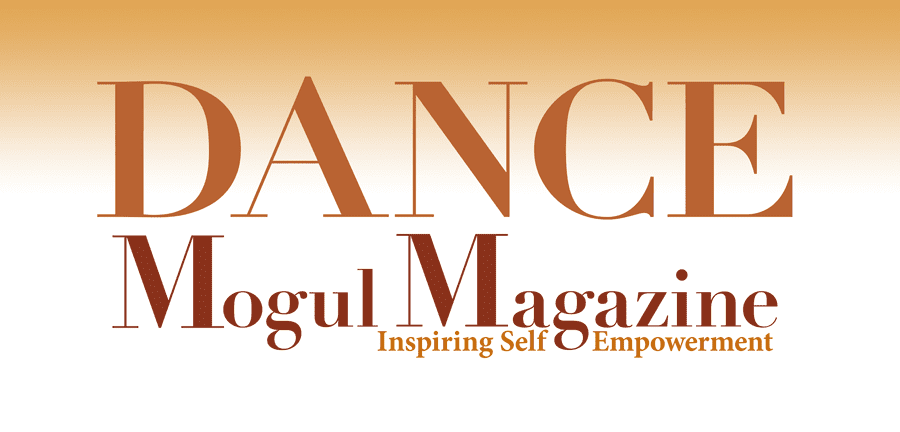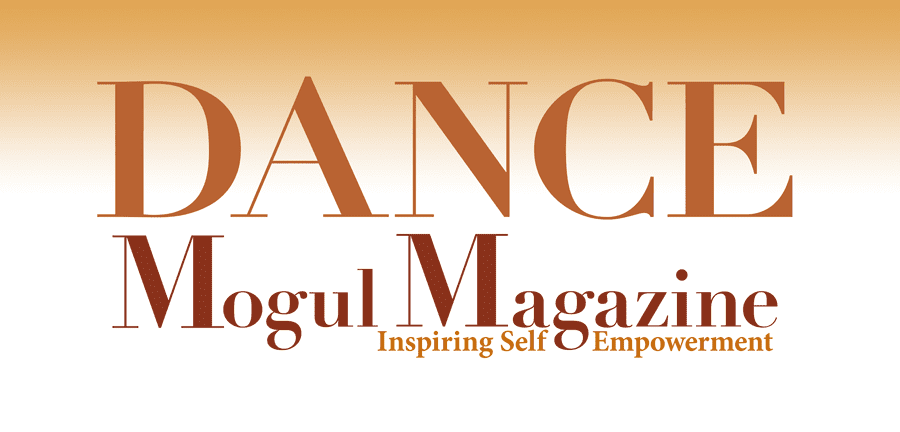 Who remembers "close your eyes"?
The collaboration that Storyboard P did with The Bullitts, Lucy Liu and Jay Electronica.
Well, Story is back at again with Marc Baptiste Photography, Inc. and will be OFFICIALLY COVERING Rihanna's LOVE SONG. Dance Mogul Magazine will be bringing you behind the scenes exclusives of the collaboration. When ever these two get together you can bet is will be historical for street dance.
STORYBOARDP BROOKLYN from Marc Baptiste on Vimeo.