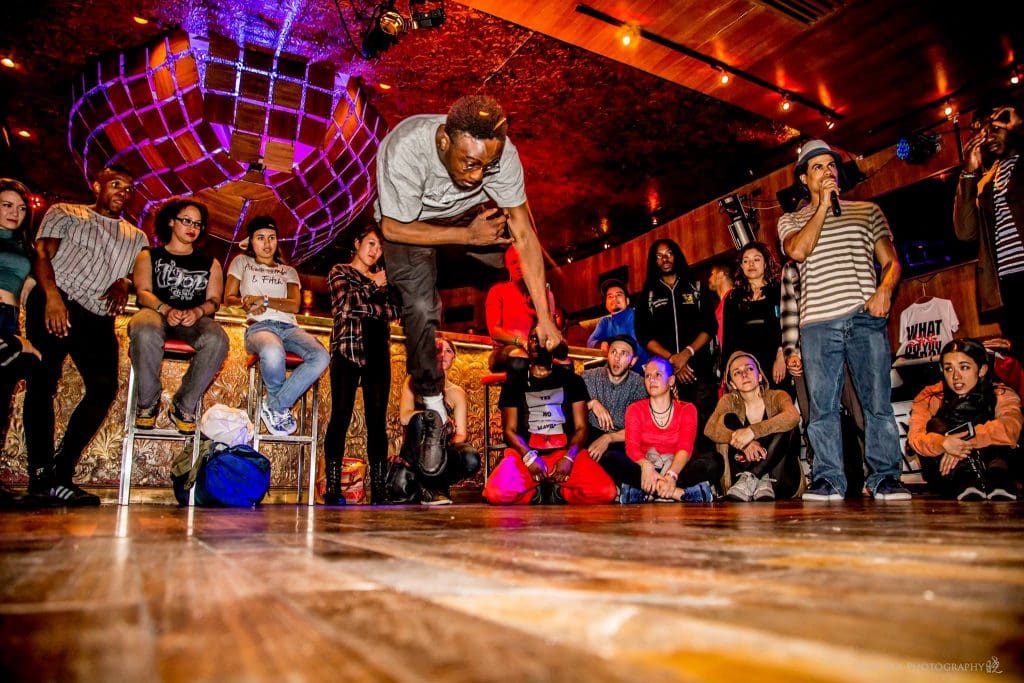 It's amazing to watch young people mature and grow, what's even more amazing is when they already have a strong foundation of self and they understand the responsibility of uplifting themselves, their elders, their peers, and their overall environment. These are the attributes that first attracted Dance Mogul Magazine to Lite Feet and Keenen "Sylencer" Thomas, he was one of those young people who embodied those attributes. When seeking to disseminate information you have to speak with level-headed people, someone who can see beyond themselves. A person that wants what's best for everyone and that's what we took from Sylencer's message in our latest "Let's Talk About It" installment.
Dance Mogul: Sylencer, you've been around for the good times and the bad times of Lite Feet, going into the New Year what is your assessment of the movement?
Sylencer: For the future, I don't really see anything going on for Lite Feet besides people going viral on social media platforms. What I would like to see for the future is a progressive push of the craft and culture. More individuals contributing new ideas to the Lite Feet community and the elements of the Lite Feet culture for growth.
Dance Mogul: Can you tell us some of the leaders in the movement and some upcoming talent to look out for?
Sylencer: There are many leaders of Lite Feet. People like myself, AG The Voice Of Harlem, Chrybaby Cozie, Mr. Youtube, Spaceman, E Solo are some of the many names you can seek out for information. In our community new gen to look out for our young brothers like Facts Live, Noah Lot, Kid Smoove, and Jay Wavy just to name a few.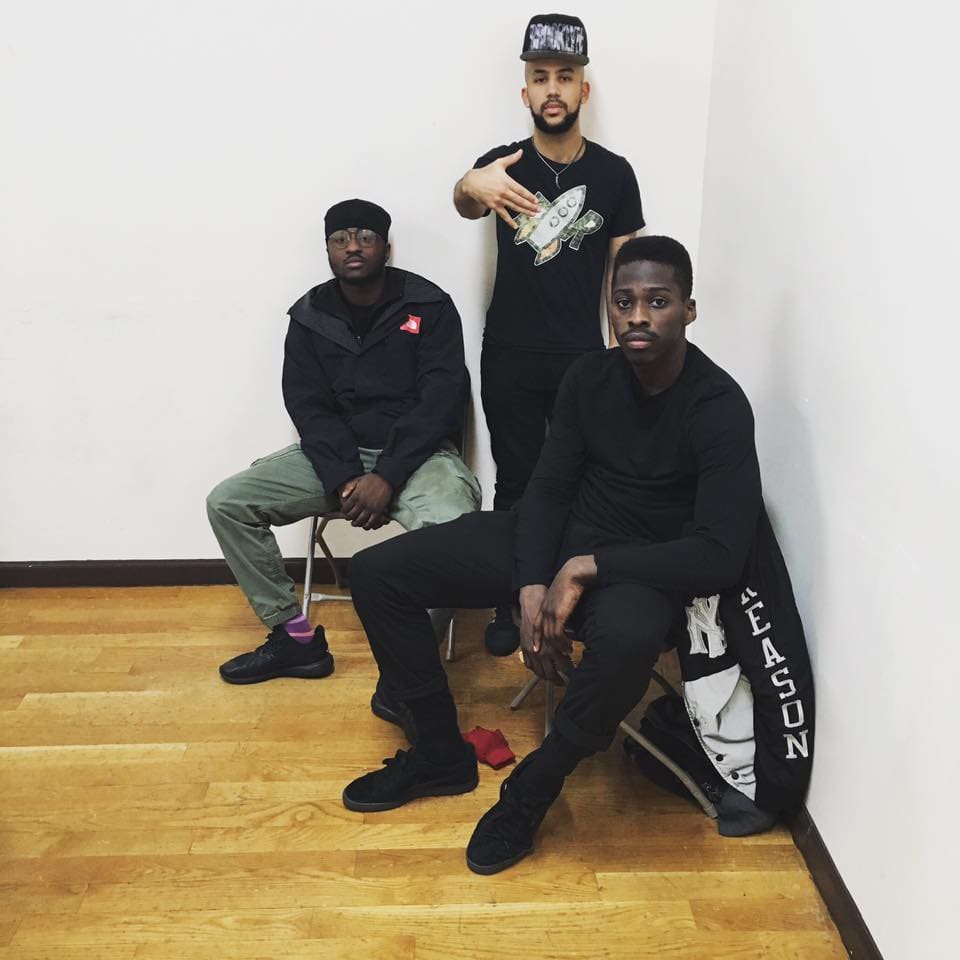 Dance Mogul: You guys have had a chance to watch all the other dance styles fail to retain levels of ownership and identity. How do you ensure that doesn't happen to Lite Feet and other future styles?

Sylencer: Ownership is retained when structure is present. Many times we feel as if we owe others our culture because that is the only way we can survive. Forgetting structure within ourselves and just giving our craft and culture away just to be a popular face amongst people who often times are just waiting for the next big street dance style or dancer to follow.
Forgetting to push boundaries and seeking only to be an entertainer for others. Ownership is retained when you know you are a teacher of many and an entertainer but also a craftsman. A craftsman mentality is to be skilled as well as to push the boundaries to contribute to craft and culture and no matter how far out the craft and culture goes the roots are still strong at home. Home no referring to a region where the craft and culture come from but the source courtesy of the creators and original practitioners of the craft. When those roots are strong with one person, they become strong with many and ownership is retained because now to be apart of this craft and culture you have to contribute to the roots in a progressive way based on the structure being kept up by the sources who now see themselves as more than just dancing entertainers.