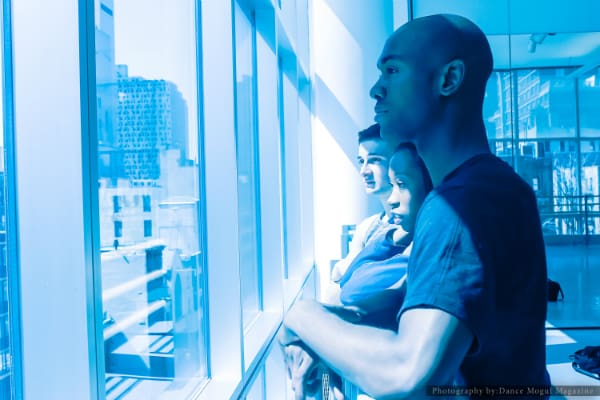 Alvin Ailey II is universally renowned for merging the spirit and energy of the country's best young dance talent with the passion and creative vision of today's most outstanding emerging choreographers. Founded in 1974, the company embodies Mr. Ailey's pioneering mission to establish an extended cultural community that provides dance performances, training, and community programs for all people. Under the direction of Sylvia Waters, Ailey II flourished into one of the most popular dance companies in the county. With new Artistic Director Troy Powell at the helm, Ailey II will continue to thrive as he brings a fresh dimension to this beloved company.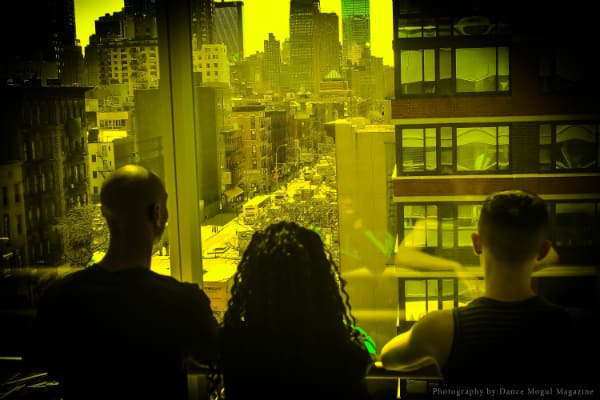 Dance Mogul Magazine had the honor to sit down with some of the Alvin Ailey II dancers as they took us on their journey through dance.  The dancers were kind enough to break down their work ethic and offer words of wisdom to encourage the next generation that will be living out Alvin Ailey's Legacy. Special Thanks to Gentry, Daphne, and Thomas.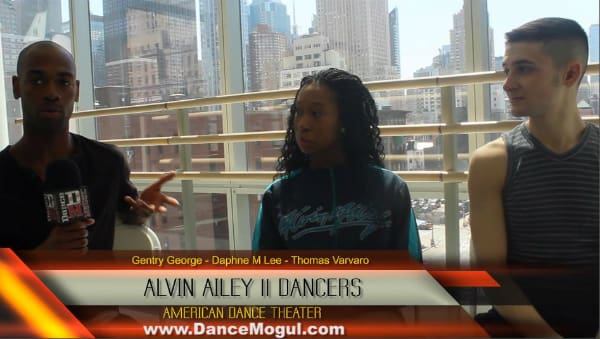 GENTRY GEORGE (Miami, FL) began his dance training with Linda Agyapong, founder of The Community Book and Dance Academy. He studied extensively with Peter London before graduating from New World School of the Arts in Miami, Florida. Mr. George also trained with the artistic director of Arts Ballet Theatre of Florida, Vladimir Issaev, and was a scholarship student at The Ailey School, The School at Jacob's Pillow, and Thomas Armour Youth Ballet. He is a recipient of a Level 1 ARTS award given by the National Foundation for Advancement in the Arts and is featured on HBO's "Masterclass." In May 2012, Mr. George graduated from The Juilliard School. This is his first season with Ailey II.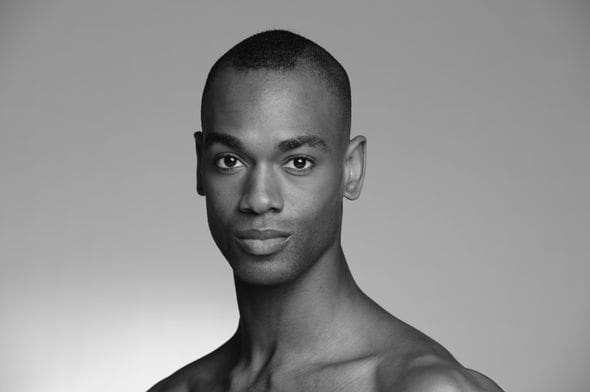 Daphne Lee (Rahway, NJ) began her dance training at the Rahway Dance Theatre under the direction of Ms. Jay Skeete-Lee. She is currently a senior in the Ailey/Fordham B.F.A. Program and is a recipient of the Denise Jefferson Scholarship award. Ms. Lee received scholarships to Jacobs Pillow, Boston Ballet, and Dance Theatre of Harlem and is a regional gold medal recipient in dance for the NAACP ACT-SO competition. Ms. Lee performed works by Robert Battle, Elisa Monte, Scott Rink, Nathan Trice, and Andrea Miller. She has danced at the Edinburgh Fringe Festival in Scotland and was a cast member in the sixth season of Dance212's online reality series. This is her first year with Ailey II.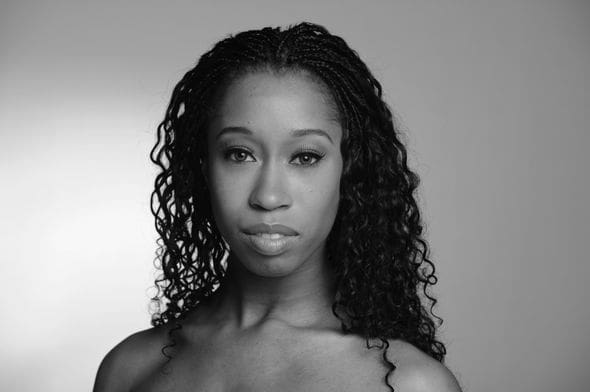 THOMAS VARVARO (Brooklyn, NY) began his formal dance training with The Ailey School as a Junior Division student at age 11. He is a graduate of Fiorello H. LaGuardia High School of Music & Art and Performing Arts. In addition, he has studied at The School of American Ballet, and Joffrey Ballet School. In 2010, Mr. Varvaro attended The School at Jacob's Pillow's contemporary program. He was a member of Kazuko Hirabayashi Dance Theatre during the fall 2010 season and is currently a senior in the Ailey/Fordham BFA program in dance. This is Mr. Varvaro's second season with Ailey II.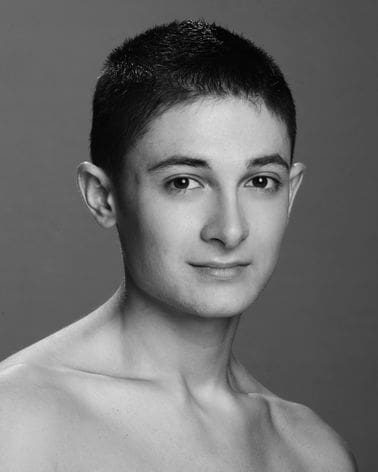 Photo Credit: Eduardo Patino