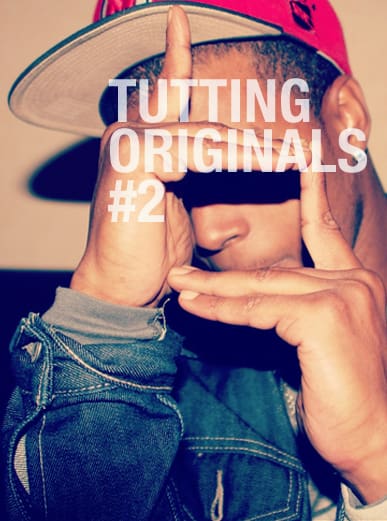 StageMe and Dance Mogul Magazine are proud to announce the winner of the StageMe Tutting Originals #2 Contest.
BILLbilly01 from  Bangkok, Thailand. His styles of dance are Hip-Hop, Popping, Locking, Breakdancing, and Tutting, he has been dancing for 3 years. He isn't shy about admitting he learned alot of his moves from the internet via Youtube like alot of other young dancers who may not have the money to take class or even have a means for transportation to get to class.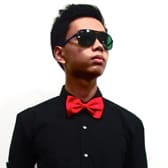 Winning Performance

Billy took the time to make some personal statements that he would like for us to share with the world.
"If you can talk, you can sing. If you can walk, you can dance."
"I would like to thank StageMe and Mogul magazine for giving me the opportunity to compete and share my video to the world. It's my first contest ever and I loved participating. Thank you all the fans for all your support and thank you YouTube for inspiring me to make higher-quality videos."
If you would like to keep up with Billy you can check him out at:                            http://www.youtube.com/user/BILLbilly01
http://www.twitter.com/BILLbilly01
JOIN STAGEME NOW FOR MORE GREAT CONTEST