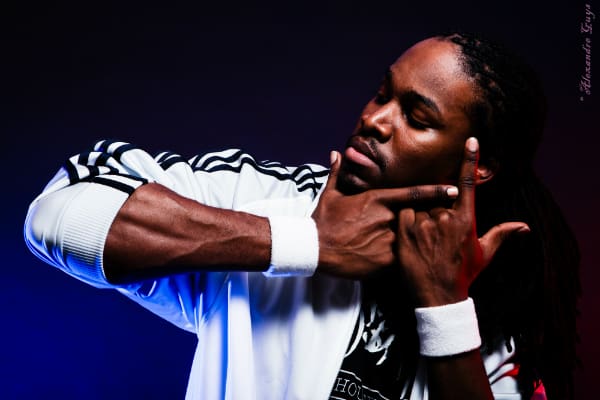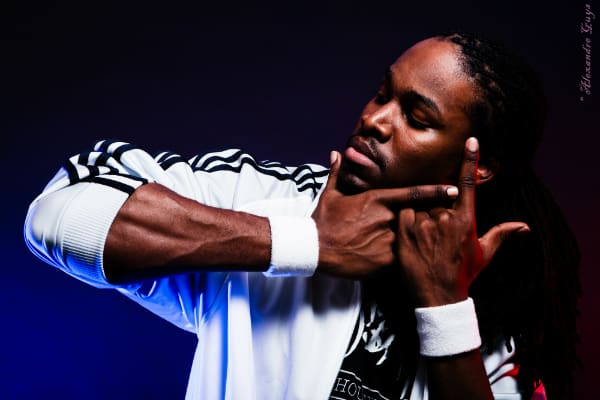 A few months ago we had received an email from a dancer asking how could they be in the Magazine. The dancer introduced himself, humbly stated his accomplishments and genuinely just wanted to know what he had to do to be in the magazine.
Little did this dancer know we had already seen him dance on youtube and in person. We had been able to observe his demeanor and just see that he was a nice, respectful, humble young man that's very talented.
So at Juste Debout NYC, we had the pleasure of telling that dancer that he made it into the upcoming issue of DanceMogulMagazine and just like any other time we were in his presence he was respectful and grateful. We are grateful for ourselves to be able to present such an individual. That individual is Tyger B. He took the time to update us on what he has going on in 2013.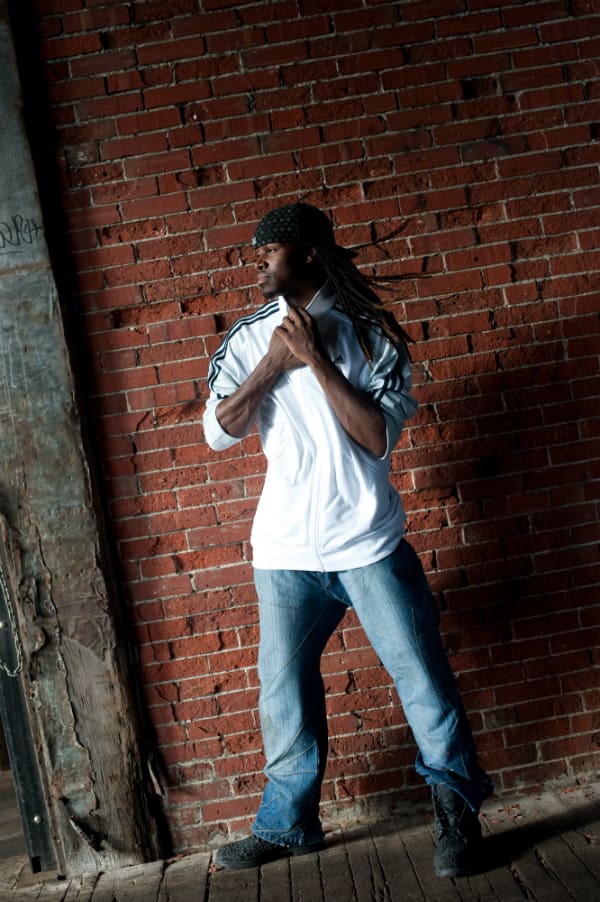 IN PENNSYLVANIA, I'M CURRENTLY AT THE UNIV. OF THE ARTS, KORESH DANCE STUDIO, AND EDGE DANCE CO. AS A RESIDENTIAL TEACHER. I ENJOY EACH OF THESE JOBS FOR SIMILAR YET VERY DIFFERENT REASONS, AND I WANT TO THANK ALL OF THE GROWTH AND OPPORTUNITY GAINED FROM EACH STUDENT AND MY HUMBLED POSITION TO ENLIGHTEN THEM WITH THE KNOWLEDGE OF MOVEMENT!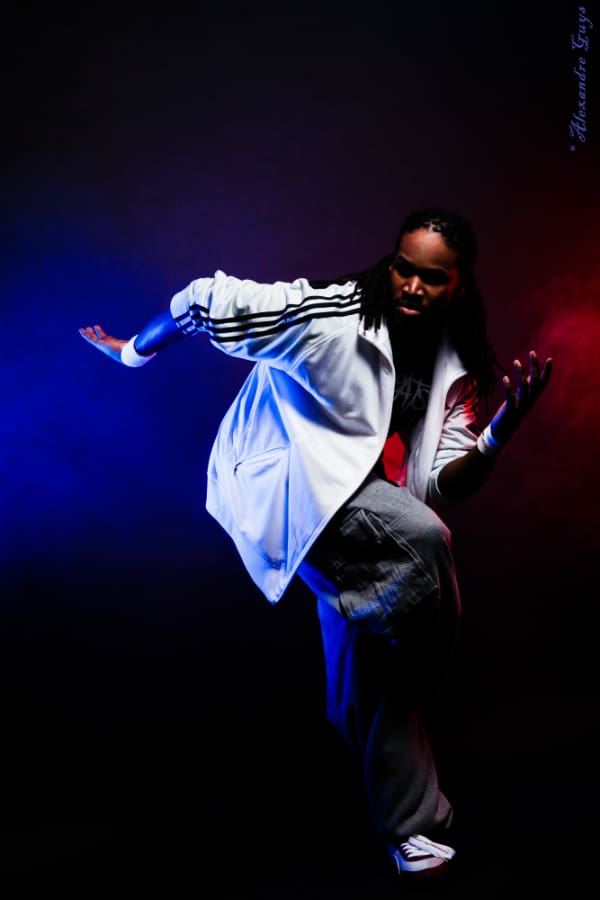 IN NORTH AMERICA, I'M CURRENTLY BLESSED TO HAVE SEVERAL CONTRACTS THAT WILL ALLOW ME TO WORK WITH SEVERAL STUDIOS AND COMPANIES IN THE NEAR FUTURE. I'M ALWAYS LOOKING TO SHARE, INFORM, AND SET WORK WITH MY VISION ON THOSE WHO ARE OPEN MINDED AND ARE AS HUNGRY AS I AM TO ENGAGE INTO A NEW LEVEL AND OPPORTUNITY! ALSO WORKING TOWARDS THE OPPORTUNITY TO START WORKING WITH CONVENTIONS AND CONNECTING WITH MANY MORE PEOPLE ON THE USA SOIL.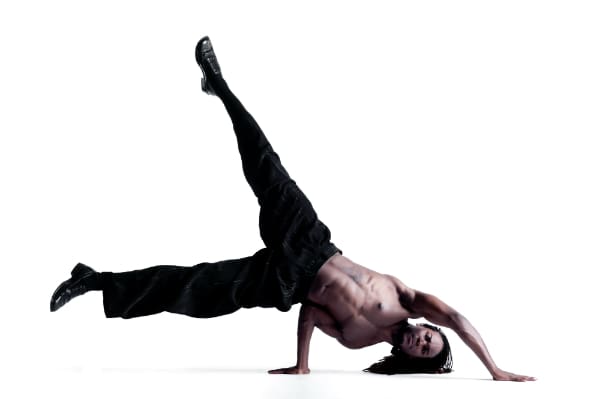 -INTERNATIONALLY, I'M CURRENTLY FINDING MYSELF ON A CONTINUOUS TRIP TO CANADA WORKING WITH IDANCE CONVENTION, AND 5678 SHOWTIME. I HAVE HAD THE PRIVILEGE TO START WITH THEM IN THE BEGINNING OF LAST YEAR AND IT'S BEEN A LOVELY RELATIONSHIP SINCE! I'M ALSO LOOKING FORWARD TO RETURNING TO EUROPE TO TEACH WORKSHOPS AND JUDGES BATTLES FOR M357 BATTLEZONE IN MOSCOW. IT'S BEEN A WHILE SINCE I'VE BEEN IN EUROPE AND IT'LL FEEL GREAT TO BE ON THAT SIDE OF THE EARTH ONCE AGAIN.

I STILL KICK MY OWN TAIL TRAINING, GROWING, AND AM IMPROVING TO BE THE BEST VERSION OF MYSELF POSSIBLE! I WILL CONTINUE TO BE MY BIGGEST CRITIC AND BREAKDOWN EVERYTHING I DO UNTIL I HAVE ACHIEVED THE GOALS I CAN'T SEE! AND I WOULDN'T REJECT THE GIFT OF BEING A FULLTIME ARTIST BECAUSE IT'S THE PERSON I WAS MADE TO BE! THESE ARE THE THINGS THAT I CONTINUOUSLY KEEP PUMPING IN MY MIND AND I'M HONORED TO BE WHO I AM, A BLESSED, HUMBLED, HUNGRY TO BE A BETTER HUMAN.

PHOTOGRAPHER CREDITS.
FIRST PIC: ALEXANDER GUYS
SECOND: PETER WODARCZYK
THIRD: ALEXANDER GUYS
FORTH: ZEBRA IMAGE