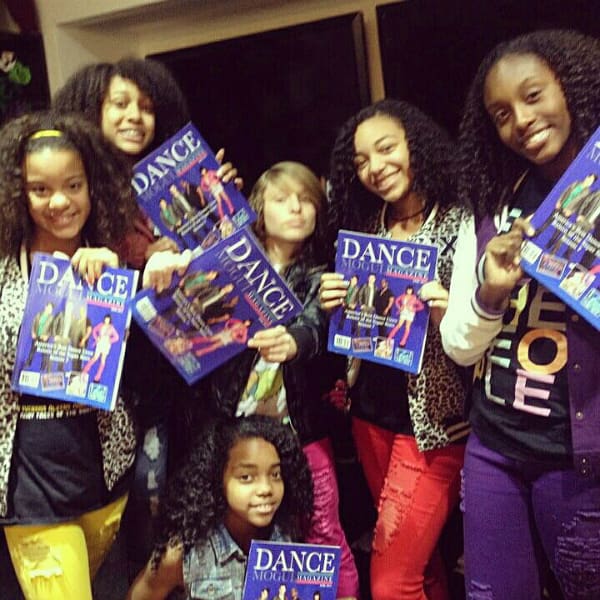 You've seen these young ladies Shake up the world on Disney's "Shake  It Up", but that was just the start. Not only do these young ladies dance, but they also sing and act too. Most importantly they stand for something and are living their divine purpose. Lead by the direction of Adrienne Mari'ya, a phenomenal woman, mom, and choreographer these young stars have a bright future ahead of them. Adrienne was generous enough to update us on what the girls have been up to since the show. On a personal note, this update hits home because my daughter knows who these girls are and I know it's going to make her happy seeing the girls and them holding the magazine. Thanks, Ladies. Check out and DOWNLOAD Disney Channel's ("Make Your Mark- Shake It Up") Urban Xtreme's latest music venture– covering Justin Bieber's – Die In Your Arms ( Free Mp3 Download )
https://soundcloud.com/urbanxtreme/urban-xtreme-die-in-your-arms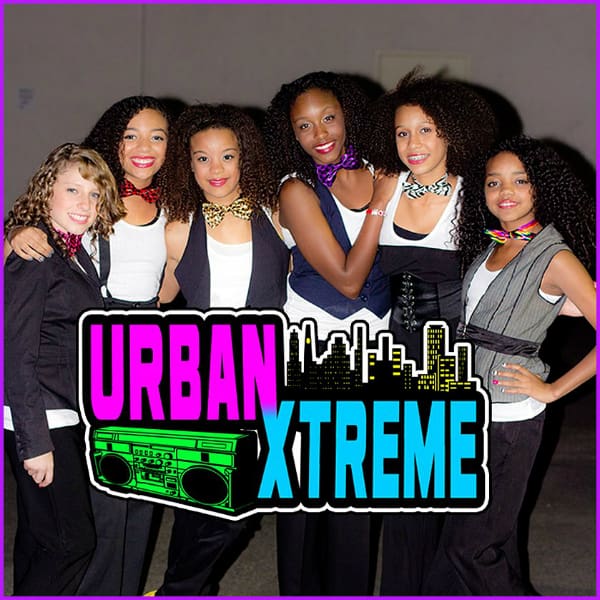 Urban Xtreme recently starred on Disney Channel's "Make Your Mark- Shake It Up," performing alongside Zendaya and Bella (Shake It Up), Ross Lynch (Austin & Ally) and Debbie Ryan (Jessie) and graced the cover of Entertainment Weekly with Justin Bieber.
Urban Xtreme is signed to NTAC under Sonja and Willie Norwood (Brandy and Ray J,) is, currently, sponsored by Vlado Footwear and, with the addition of newest member Anaya, Urban Xtreme is recording their debut EP with multi-platinum, Grammy award-winning producers. Urban Xtreme, recently, performed for a packed crowd at The Roxy and is currently on tour, promoting Anti-Bullying and Childhood Obesity Prevention, with over 100 spot dates and events.