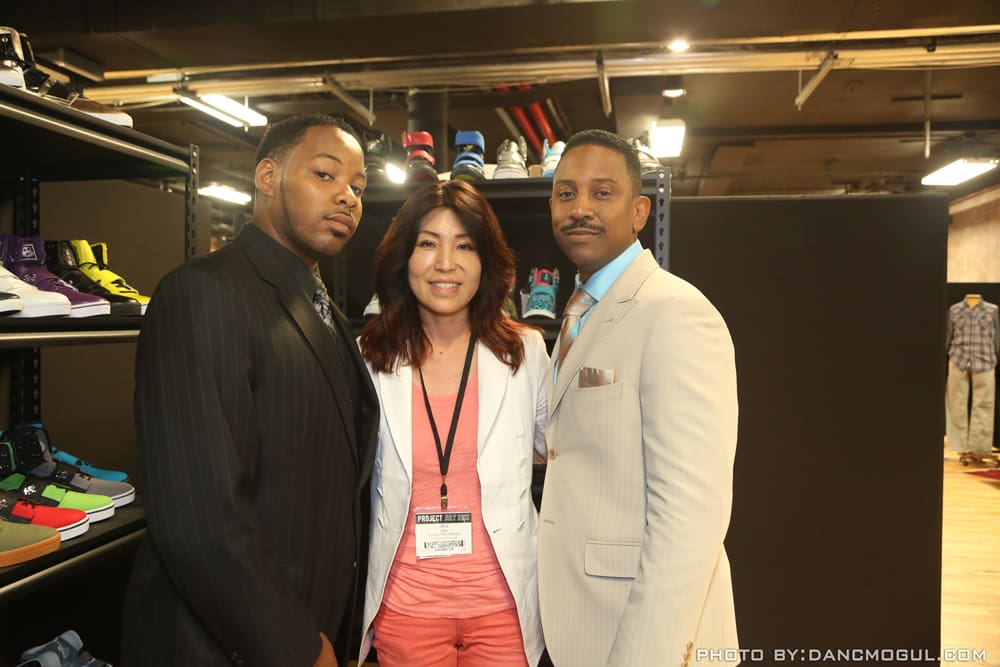 Dance Mogul Magazine had the pleasure of meeting Jill Kim Ceo and Founder of Vlado Footwear. Jill shared with us her story of how she got started mentoring the youth of Newark NJ and with the help of her staff took that same energy and drive to create Vlado.
Vlado Footwear embarked on its fashion-envisioned journey as the underdog of the shoe and apparel world. Facing difficult and life changing encounters only strengthened the company's spirit to strive to be recognized as a respected and branded lifestyle company.
Jill Kim, company founder, dreamed to create a brand that fills the void in the urban footwear industry to cater to the lifestyle of today's forward thinking trendsetters.
Their family based company, driven and passionate, is on an endless search for new inspiration, concepts and components to create the many styles that are offered to you each season. Vlado Footwear is a company that thinks outside of the box using it's fashion forward sense to supply the market with new trends.
Vlado Footwear designs and extracts the core essentials of what a desired shoe is. They research and analyze what society is craving and cater to your needs.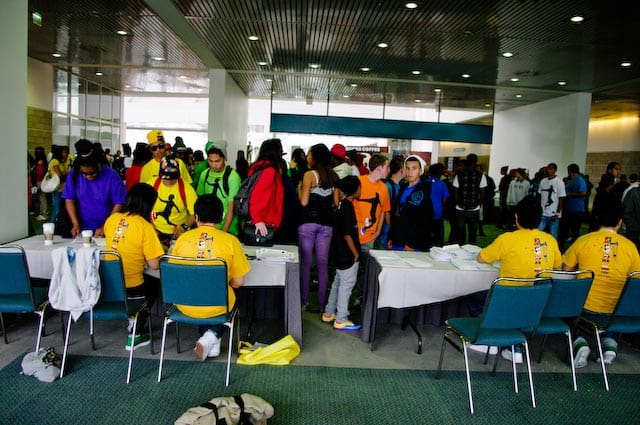 The staff at Vlado Footwear is full of young fashion forward thinkers that embody the mind of the youth. Dance Mogul will be bringing you the Exclusives on Vlado from the origins all the way up to the future in a Special Vlado Edition of Dance Mogul Magazine. CLICK HERE TO SEE THE VLADO COLLECTION
COMMUNITY OUT REACH
Vlado footwear is always active in communities all over the world stay tune for leadership workshops and seminars powered by Dance Mogul Magazine.