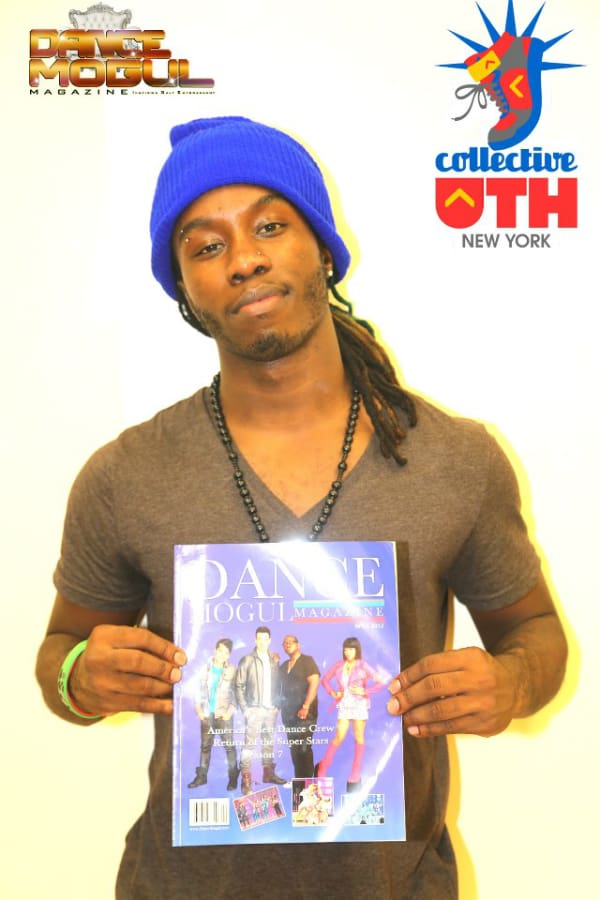 Will Da Beast has worked with The Black Eye Peas, Usher, T-Pain, etc and after his workshop, he was humble enough to share his journey with us and we are honored to have the privilege to share his story to the masses. Special thanks to Andrea Jasper for all that she does for dance. A lot of people use the word Dance Community, but she is one of the only ones out here actually creating it.
In an effort to help move our culture forward Dance Mogul Magazine is always researching and looking for individuals and companies that have a long track record of helping our youth. We are proud to announce CollectiveUth™ has come upon our radar with a stellar track record. CollectiveUth™ is well known for merging dancers/choreographers through agencies with dance studios and institutions with similar interests creating transparency through collaboration, meeting everyone's
bottom line. CollectiveUth™ is lead by Founder Andrea Jasper an entrepreneur who looked around and saw that there was a need that needed to be filled by providing a service. Therefore creating something out of nothing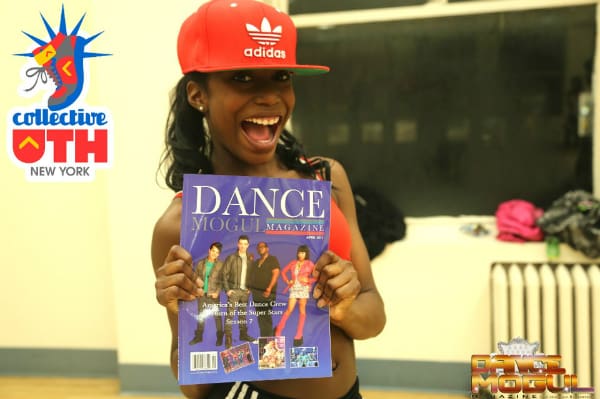 Founded in the summer of 2011, collectiveÛth™ is a group of young artists from all over the country, joined together by dance!
The establishing members are young dancers who take class, audition and work together. The group was formed to promote camaraderie among talent while exposing them to all genres of dance. CollectiveÛth™ work and train with many of the top dancers and choreographers in the industry, who provide leadership and guidance to the future of dancers, choreographers, and artistic directors.
We recognize we have to find new and creative ways to engage the youth so Dane Mogul Magazine definitely supports CollectiveUth's efforts. ColletiveUth™ is bringing dance back to the classrooms and away from youtube. Ensuring not only that the dancers learn dance technique, but also the education of dance and the tools they need to succeed as entrepreneurs after classes and gigs. We look forward to bringing you more from CollectiveUth™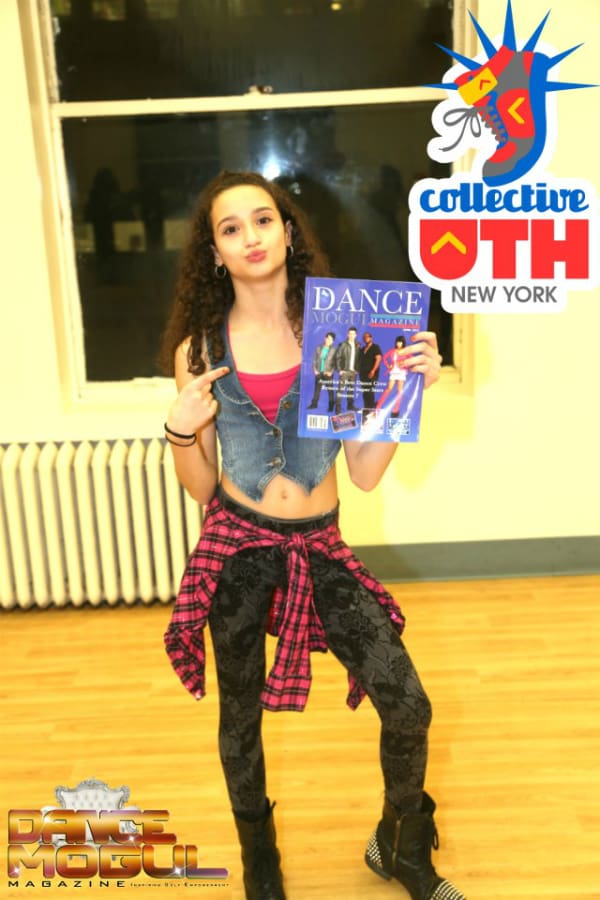 *Note their Mission
cU MISSION: To inspire, motivate, create, and educate young dancers through encouragement.