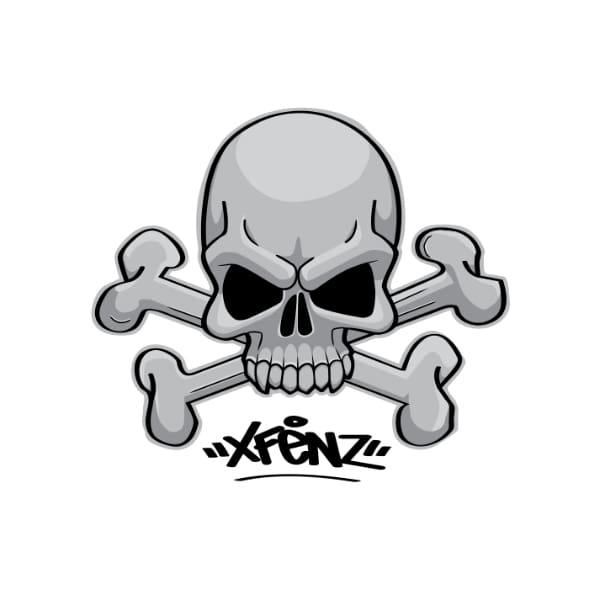 X-Fenz, being the third generation of the legendary Step Fenz crew, had a
lot to prove worldwide throughout their come up. Well known for having such
diverse styles and characters, this batch of young heavy hitters made a
statement when ever they traveled outside of their home turf in NYC. Since
2003, X-Fenz have won a large number of competitions, have been featured in
countless music videos and live TV programming, and recently made their way
on to the big screen on "Battle of the Year 3D". With their purpose being
remaining relevant and legendary, they continue to teach young dancers in
hopes to accomplish these goals so the Fenz name lives on. F's up and Will
Forever B-ill.