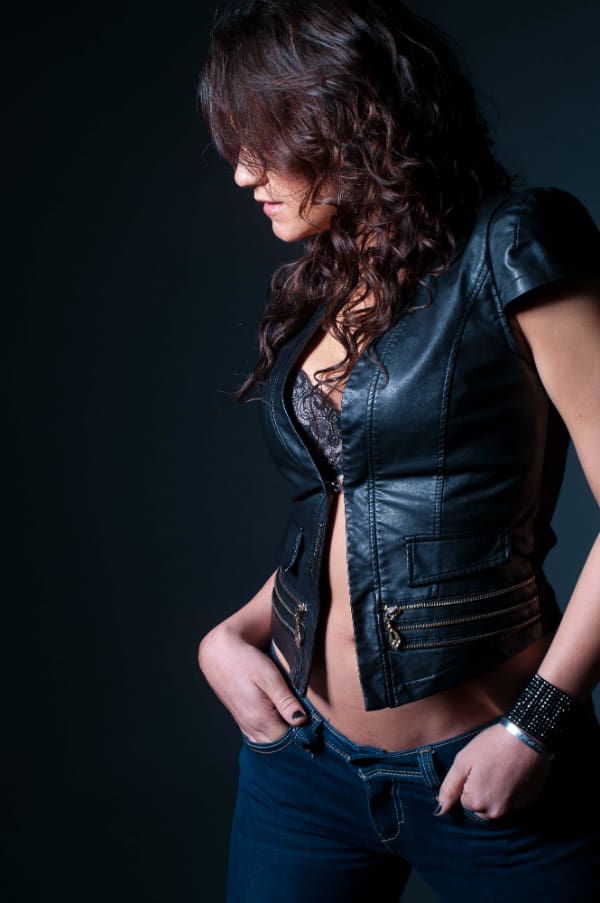 Amanda Lynn Forst, has danced professionally across the US, South America, and Asia. Amanda has a BFA in Dance Studies and has worked at Broadway Dance Center. Originally from Connecticut, she currently resides in Los Angeles.  Amanda Lynn often works along side choreographer, G Madison IV.  We are always happy to get a female perspective when it comes to dance because we feel the woman have it so much harder in regards to getting recognition in the industry.  Let this interview serve as an example that the feeling of  being unrecognized for your contributions is over. It's a new day.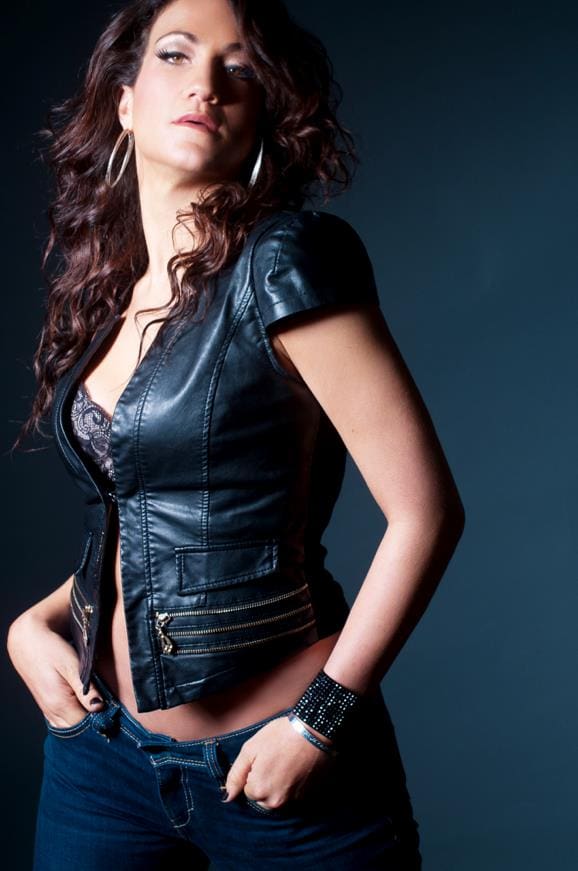 Dance Mogul: At what age did you discover your passion for dance?
Amanda Forst: I started dancing at a very young age; however my passion truly hit me when I was a junior in high school. I decided then to quit all of my team sports and focus on my dance training!
Dance Mogul: Who were some of your inspirations in dance?
Amanda Forst: Sheila Barker was a huge inspiration for me. She is first, a dancer that moves so freely and organically and I always wanted that and second, she is an amazing teacher who cares for her students and knows how to nurture her students to grow!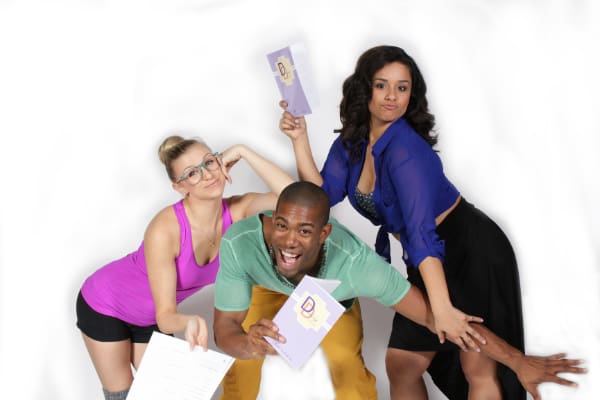 Dance Mogul: Were your parents supportive of you dancing?
Amanda Forst: I am very lucky my parents, Giselda & Tom Forst are the most supportive amazing parents you could find. My Mom took me to every performance, recital, convention, class, intensive, competition, and workshop you can think of. My father, a retired business man gone Professional guitar player, worked the lights at every one of my Miss Frances School of dance, dance recitals! My parents told me I could do, be, and have anything I want, all they wanted from me was to get a college education. I now have my BFA in Dance studies and am so proud of that.
Dance Mogul: Tell us how you went from a dancer to the CEO of Forst Arch Entertainment, and founder of Dancing Diaries?
Amanda Forst: Dancing Diaries is so dear to me. I am still an active, auditioning dancer chasing after my dreams and now I have this amazing journal to track my progress and keep me focused on my intention as a dancer. One day I said to myself, "I want a journal to track the classes, teachers, and combinations I take along with the auditions I attend". To me, writing down goals and actions plans is essential to success! From that discovery I set out to interview, survey and investigate on what the key questions dancers should ask themselves after taking class or auditioning and created Dancing Diaries!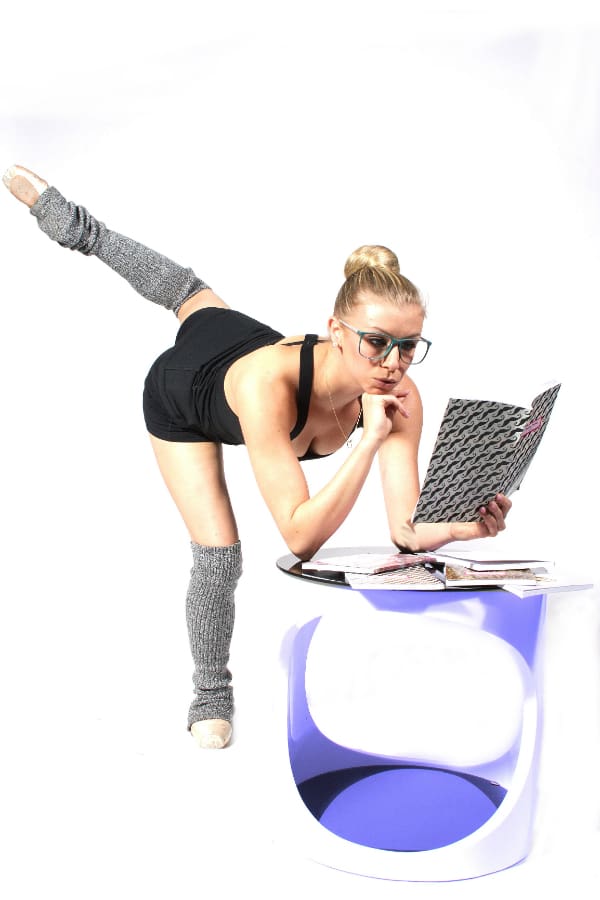 Dance Mogul: What was some of your favorite experiences on stage?
Amanda Forst: There was one moment in college I was performing and my teacher came up to me and said "amazing, however you had an opportunity to take it one step further and you settled. I was close to tears but you didn't give me your all. Next time you go on stage dig deeper " The next time I performed that piece I gave everything, not a "rehearsed" everything but I put my entire being into that choreography. I cried on stage and after my teacher came back to me in tears she said, how'd that feel? I'm crying now just thinking about it. That to me is what makes a dancer.
Dance Mogul: Why do you believe setting goals and developing an action plan as a dancer is so vital?
Amanda Forst: Being clear on what you want your life, your dance life to look like is the first step. Knowing what your dream life looks like, how many turns you want to achieve, what job you want to book is vital to setting your intention. When you figure that out then you take the steps to making that goal a reality. There is a distinct difference between wishing and actively working towards your goals. Making a clear plan is what shifts your life onto the track to success as a dancer!
Dance Mogul: What advice would you have for young up and coming female dancers that want to dance professionally?
Amanda Forst: Someone told me before coming out to LA, know who you are as a person and the jobs would come. I shrugged it off and went about going to auditions and taking classes to "get seen." Dance quickly became my job and no longer my passion. I went back to that concept, learned who I am, what I want, and what makes me unique and things started to change. Once you start dancing for yourself, and not for everyone else things will happen.
Dance Mogul: Do you feel there is a need for press like Dance Mogul Magazine?
Amanda Forst: I believe in Dance Mogul magazine. Yes, there is a huge need in this community for a magazine like Dance Mogul. To help inspire dancers to keep moving towards their dreams and to empower them to understand their value to me it is priceless. Keep doing it Dance Mogul Magazine!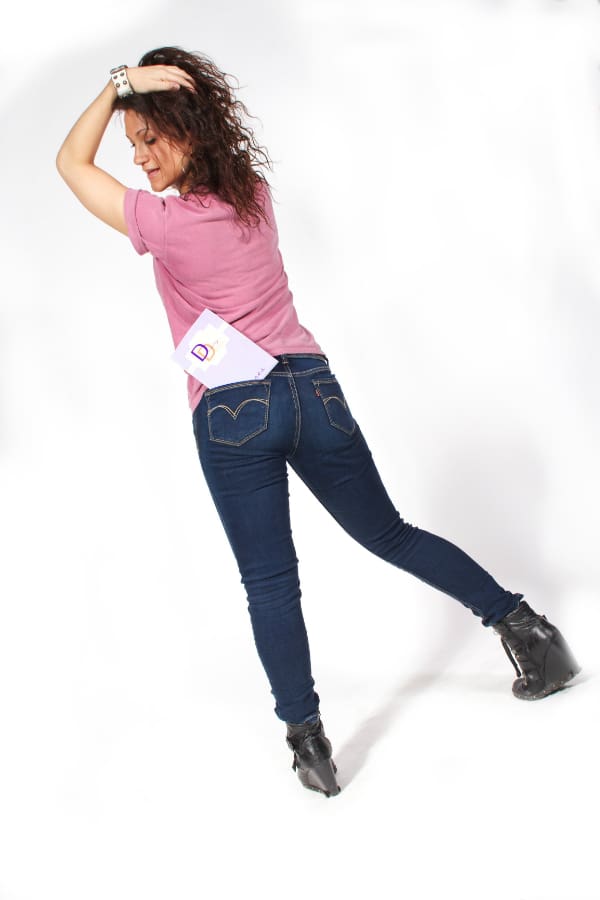 Dance Mogul: Is there anyone you would like to thank for helping you on your journey?
Amanda Forst: Miss Frances, G Madison, Giselda and Tom Forst, Sara Forst, Michael Forst, My entire family, Jessica Lee, Dianne Gonzales, Joseph Oniwor, Ashley Taylor. The people that stretch my mind everyday and make me reach to be a better version of myself. They inspire me to inspire others!