---
Dance Mogul Exclusive Interview
---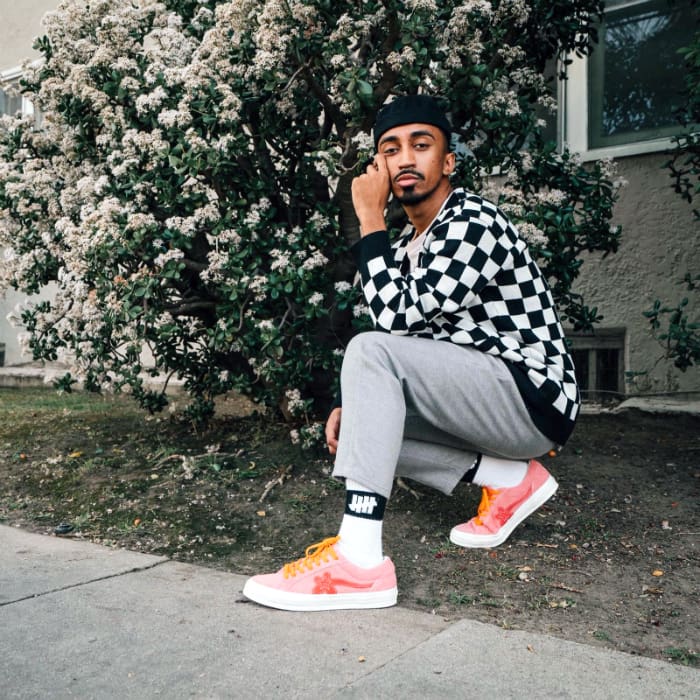 Dance Mogul: What inspired you to start dancing?
Angelo: I watched the movie "You Got Served". That movie really sparked my interest in dance. Watching the battle scenes and all the cool moves they were doing made me want to try and copy that. And the movie soundtrack had me hype. But when I was about 13 or 14 I used to go to this young teen night club (which was actually just a skating rink) on the weekends in my neighborhood. And there was this dance crew that would be there every weekend. They would just freestyle and do dance routines in a crowded circle and they would kill it! And after they'd dance I would see all the girls love them. They were like the coolest people in my area. And seeing that made me want to start dancing and practicing moves in my basement every day after school. I wanted to be just like that.
Dance Mogul: What have been some of your favorite dance moments you've accomplished?
Angelo: Man, it's hard to say. I've done so many cool jobs with so many different artist and amazing choreographers. But some of my favorite dance moments I've accomplished were with Jennifer Lopez at American Music Awards. Choreographed by Parris Goebel and direction by Nappytabs. N.E.R.D at Complexcon. Choreographed by Jaquel Knight. and of course everything with Kendrick Lamar. He's so iconic. He's like the biggie/Tupac of my generation. I would say the performance I did at Coachella with him this past year was my all time favorite experience. Which was choreographed by Fatima Robinson. As well the one I just did at the 60th Grammys. Which was choreographed by Charm La'Donna.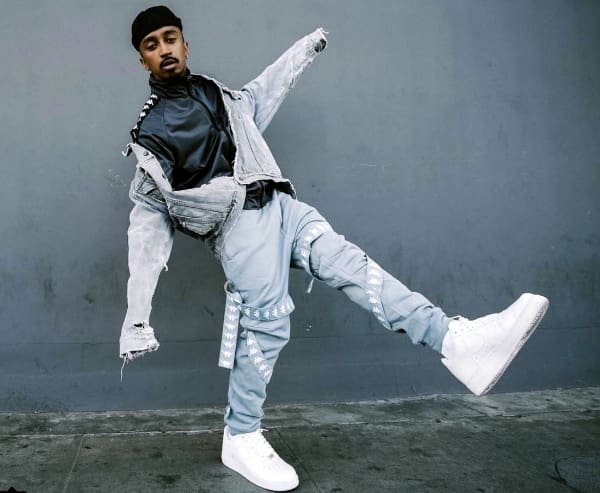 Dance Mogul: You seem to be very fashion forward, how does fashion play a role in today's dance culture?
Angelo: Ah, thank you! Yeah, fashion plays a big role in the dance culture. Well to me anyways. I've always been into style and in that fashion culture since a young teen. So now it's like second nature to me to be very fashion forward. A lot of people don't realize it, but appearance is everything nowadays. Especially in our industry. What you look like and how to present yourself can really dictate the type of jobs you get. Style expresses who you are. I love showing up to rehearsals and to class casual but yet fly. "Comfy fly" is what I call it. I'm that guy who brings two pairs of shoes to a rehearsal. A clean pair to show up in and the pair I'm actually rehearsing in. But that's just me. Haha
Dance Mogul: What was it like to perform on the 60th Annual Grammy Awards?
Angelo: It was a dream honestly. The Grammys is one of the biggest awards shows out there, and this is my second year in a row doing it. Jobs like this are like dreams jobs to do. Especially to do it with such an epic artist. So I'm honored.
Dance Mogul: The dance game is changing every day what advice do you have for young dancers looking to make a career out of it?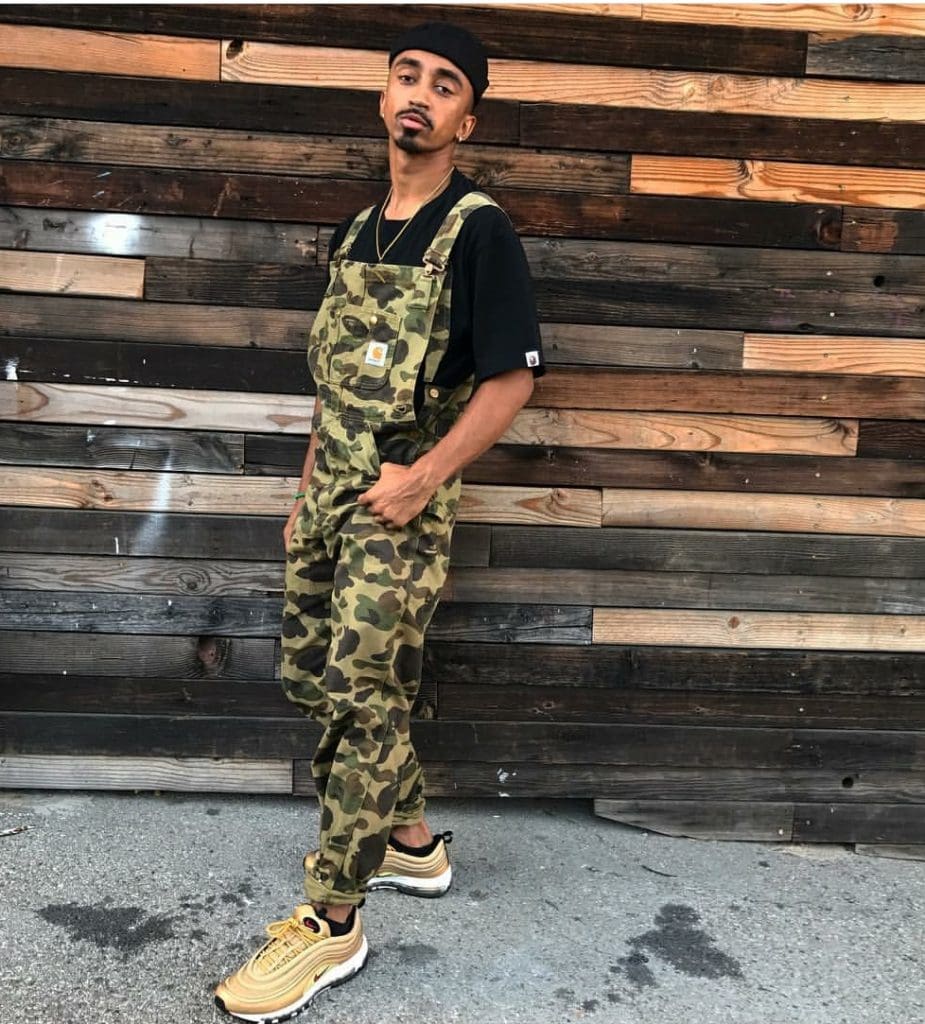 Angelo: My advice to the young kids that's trying to make a career as an industry dancer is to do your research. If your goal is to be on stage with an artist and to do award shows and go on tour, then you have to research who choreographed for the artists you dream to dance for. Study their style, hop in their classes when they teach. Research what industry dancers are working. Look at what they're doing. Take the right classes. The good quality classes. Not just the classes that would get you Instagram views and followers. Not saying those type of classes are bad because they can always teach you how to perform in front of a camera. But just continue to grow. Never stop growing as a dancer. But also remember to do things that keep you unique. It's okay to not fit the typical dancer esthetic. With the dance game-changing daily, It's sometimes hard to keep up. With trendy moves and classes and such. So being you is the best thing you can do right now in 2018. Figuring out who you really are in this dance game.
Dance Mogul: Is there anyone you want to thank for helping you on your journey thus far?
Angelo: Yes, I would like to thank God first for everything happening in my life and career. Also would like to thank my family for being there helping me along my journey. And I would like to thank all the choreographers who helped train me and trusted in me and gave me amazing opportunities to work. Kevin Maher, Tricia Miranda, Nappytabs, Jaquel, Fatima, Charm and many more. I thank you all.