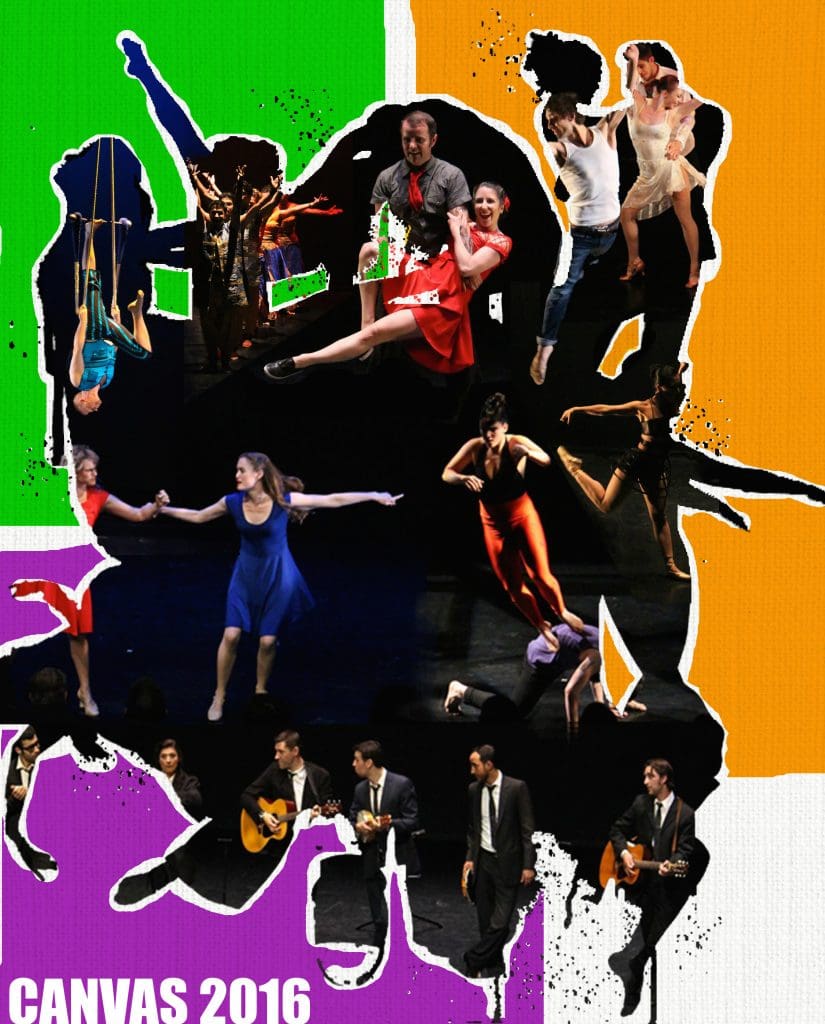 Dance Mogul: What was the purpose of this year's production?
Justin Boccitto: This year we wanted to focus on our new collaboration with the 92nd Street Harkness Dance Center. The Y is a historic venue for dance and we are excited to be part of their history. We also have a lot of "new blood" on our roster and the work is very innovative. Tap is a highlight this year which is rare for the Canvas. We have four different tap choreographers including the great Germaine Salsberg.
Dance Mogul: What were some behind the scenes prep that it took to get it done?
Justin Boccitto: Choosing the choreographers is a process as we have 50-100 submissions every year to view. Coordinating all these artists is quite the task but Canvas is now in its ninth year so we are becoming a well-oiled machine.
Dance Mogul: What do you hope the audience takes away from this production?
Justin Boccitto: A sense that dance is progressing in the modern age. That there are several choreographers out there pushing the envelope in their art form and taking risks.
Dance Mogul: What else do you have planned for 2016?
Justin Boccitto: The Canvas is currently working with an artist in Brazil and we are pre-planning a 2017 Canvas in South America! Very exciting!
Dance Mogul: Is there anyone you would like to thank?
Justin Boccitto: I'd like to thank Megan Doyle at the 92nd Street Y for helping create our new collaboration. I'd also like to thank my business partner and mentor Michael Blevins for supporting this project over the past nine years.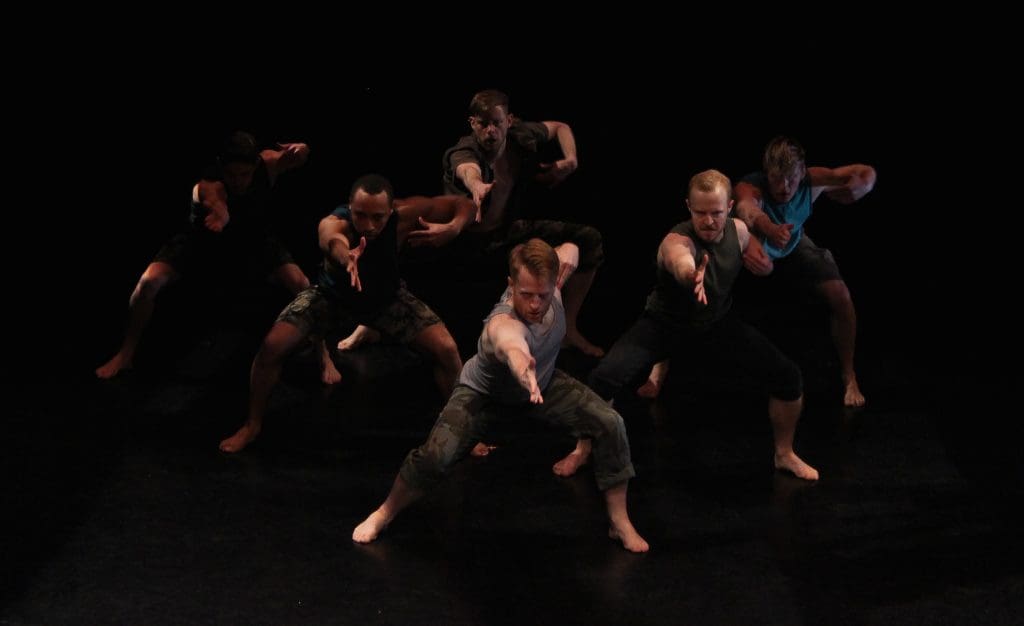 "Canvas is unique and Canvas is important.  It supports new work, different work, work with a voice that might not otherwise be heard.  It brings dance makers from all styles together, puts them in a room on the same night, and for those lucky enough to witness, gives clear evidence of why the act of creation is necessary. Creation through movement, no matter what kind, is beautifully human. Canvas celebrates this beauty."
       – Kendra Slack, 2016 Canvas Choreographer and Co-Artistic Director of Linked Dance Theatre
9TH ANNUAL CHOREOGRAPHER'S CANVAS PLAYS THE 92ND STREET Y
"I walk into a large white room. It's a dance studio in midtown Manhattan. To some people, this empty room symbolizes something profound, mysterious, and terrifying: the task of starting with nothing and working your way toward creating something whole and beautiful and satisfying." This passionate verse from Twyla Tharp's book "The Creative Habit" initially spawned the idea for the concept of Manhattan's annual event,
The Choreographers Canvas. Now in its ninth year, The Canvas is a platform for emerging and established choreographers to showcase their work Off-Broadway to industry professionals and the general public. This year Canvas will perform in one of New York's most prestigious venues for dance, the 92nd Street Y.
The Canvas creates an opportunity and environment where choreographers feel encouraged, supported and excited about presenting new work. Through annual submissions, a panel of dance professionals selects fifteen to twenty choreographers from around the world in various styles of dance. The 2016 Canvas, curated by Group Theatre Too's Executive Producer Justin Boccitto, will showcase dance styles including tap, ballet, street jazz, contemporary, and theatre dance at the Buttenweiser Hall at the 92nd Street Y in association with Harkness Dance Center. The choreographers include Mark Albrecht, Avital Asuleen, Steven Blandino, Michael Blevins, Justin Boccitto, Amy Connerley, Megan Doyle, Jordan Marie Hayes, Shelby Kaufman, Yuka Kawazu, Svetlana Khoruzhina, Madisyn Maniff, Katharine Pettit, Devin Richey, Germaine Salsberg, and Kendra Slack.
"We are excited to create a new relationship with Megan Doyle and the 92nd Street Y Harkness Dance Center," says Boccitto. "The Y has so much history in the dance community and we hope the Canvas can become a new part of that heritage." Since 1935, 92Y's Harkness Dance Center has been a historic home of modern dance, nurturing the talents of such pioneers like Martha Graham, Alvin Ailey, and Merce Cunningham. In the tradition of these trailblazers, the center prides itself on carrying forward the art of dance instruction as envisioned 20 years ago by innovative educator Jody Arnhold's Dance Education Laboratory.
The 2016 Choreographer's Canvas performs on Saturday, July 16th 8 pm and Sunday, July 17th3pm at Buttenweiser Hall, The 92nd Street Y, 1395 Lexington Avenue, New York, NY. Tickets are $25 and can be purchased at www.choreographerscanvas.com or by calling 212-415-5500.