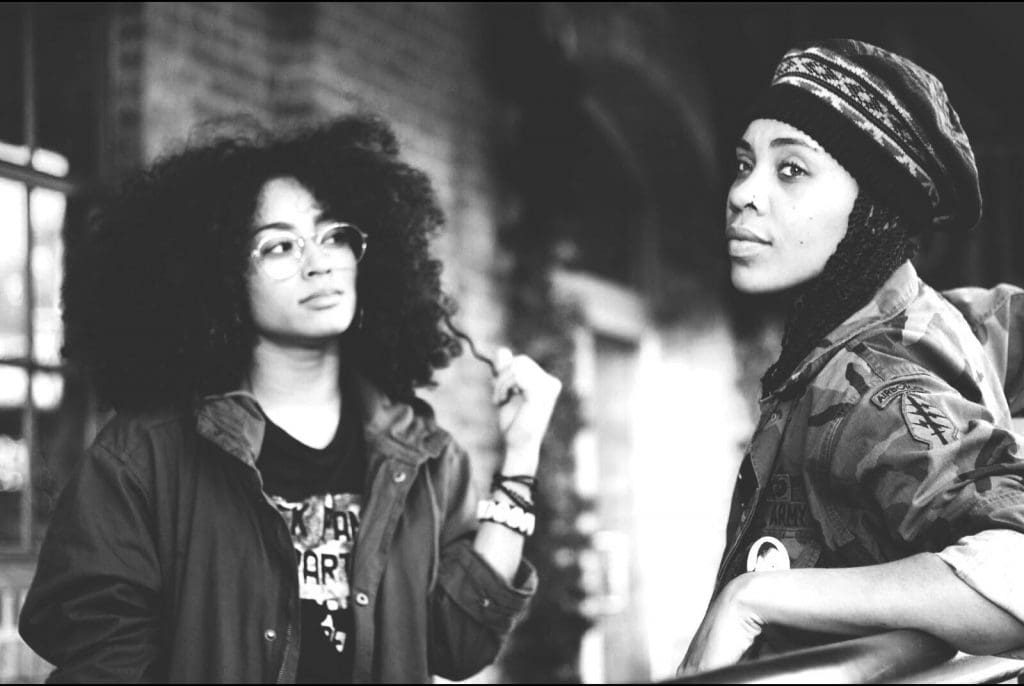 ---
Dance Mogul Exclusive Interview…
---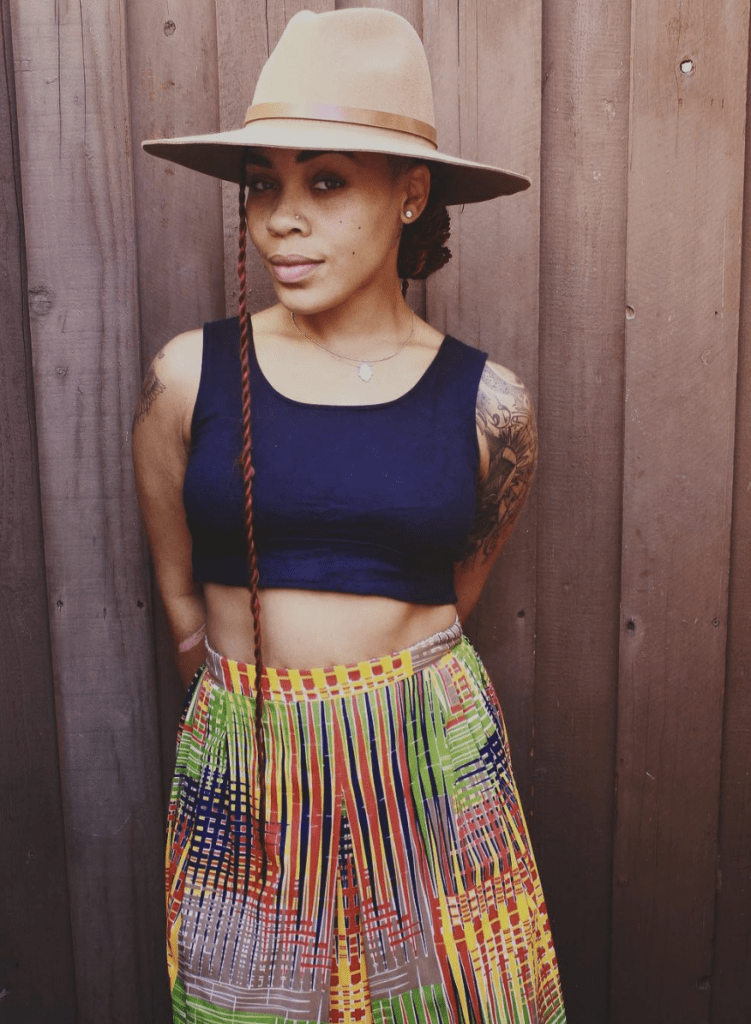 Dance Mogul: What inspired you to start dancing?
SHE: I was always a bit of a natural "wiggler" as a young child! I watched a lot of Michael Jackson concerts, James Brown, and even Earth, Wind & Fire. My mother was an avid watcher of "classic movies," so I watched a lot of Fred Astaire, Bill Robinson, and Shirley Temple, etc. I most likely didn't notice them, but in hindsight, I think that's how a lot of the seeds were planted.
Dance Mogul: How did you go about pursuing your passion?
SHE: First, building up my faith in myself and believing in my PURPOSE. Secondly, leaving my home town of Memphis TN to live out my dreams in Los Angeles CA. Lastly, working hard and seeking understanding and growth.
Dance Mogul: When was your breakthrough to know you could do this professionally?
SHE: I'd say maybe around 17 or 18 I thought to myself. "I want to take a go at this." I couldn't see myself conforming to any other plans people had for me.
Dance Mogul: What have been some of your most memorable dance moments?
SHE: I'd have to say Working with Missy Elliott, working with Pharrell and my first live performance with the council. (The first collective or movers I've formed.)
Dance Mogul: The industry is changing along with everything else on the planet, how do you stay focused while growing in your profession?
SHE: Prayer, Meditation, and ultimately keeping individuals who vibrate at a high frequency around me.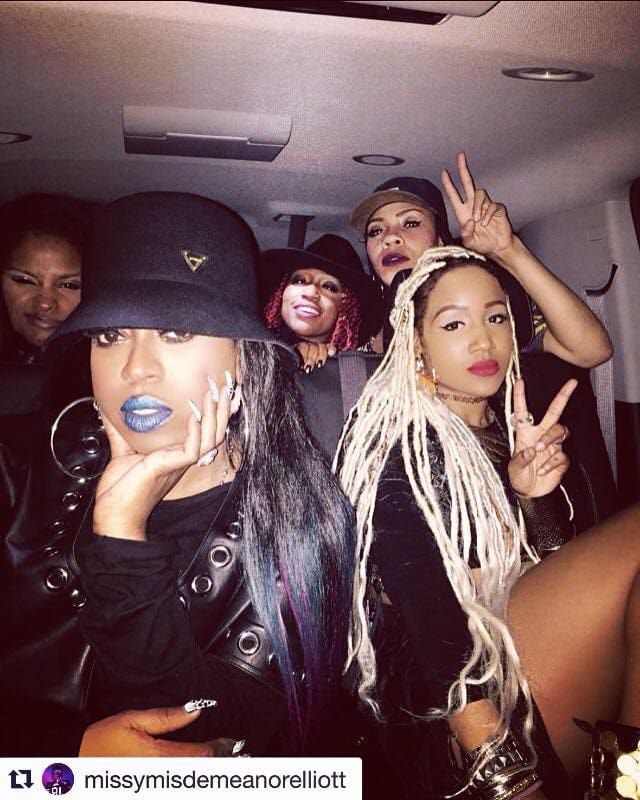 Dance Mogul: What advice do you have for young dancers looking to pursue a career?
SHE: To pursue any dream you must first build your self! Be your own unique person. Implement change and understand with great art comes great responsibility!
Dance Mogul: You seem to have a great mixture of styles, tell us your approach to incorporating all your styles in your expression?
SHE: I honestly just move. Lol! I'm not really thinking. Once I learn a new style I drill the fundamentals until I feel it's in my muscle memory! From there, I just go for the feeling.
Dance Mogul: Where do you see the future of dance?
SHE: I see it going somewhere it's never gone before. I think soon the people will see just what this art form contributes to life.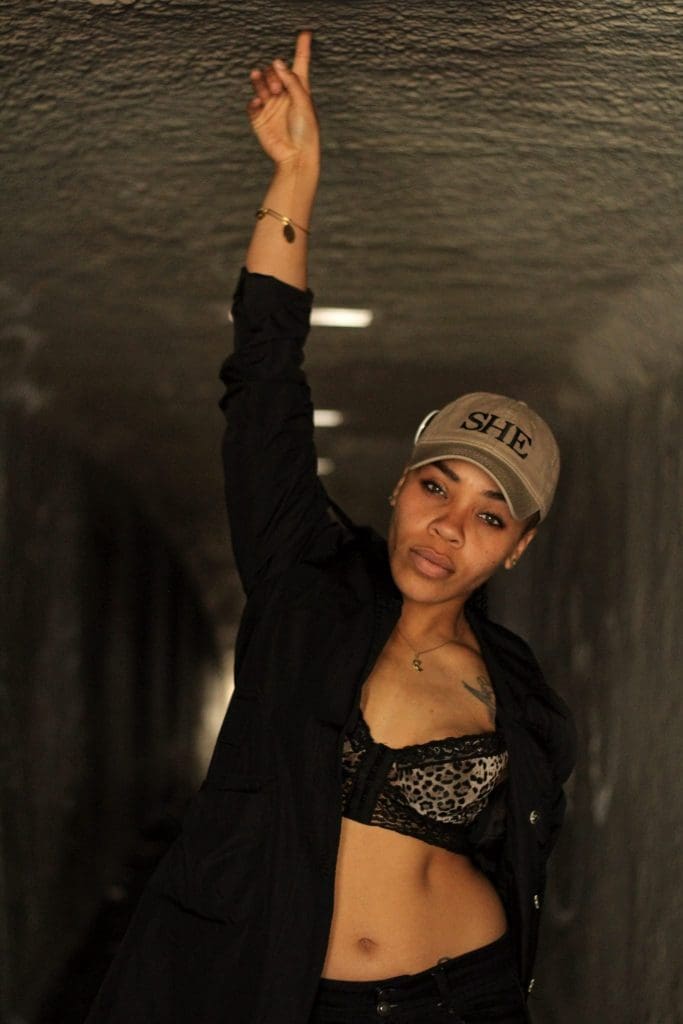 Dance Mogul: Is there anyone you want to thank for helping you on your journey?
SHE: The Creator of Life! (That's first ) Also, I have so many people I am grateful for! I always make sure they know and that I love them! It's way too many people to name but I thank God for them! Thank YOU, Dance Mogul, for the interview!
---
---