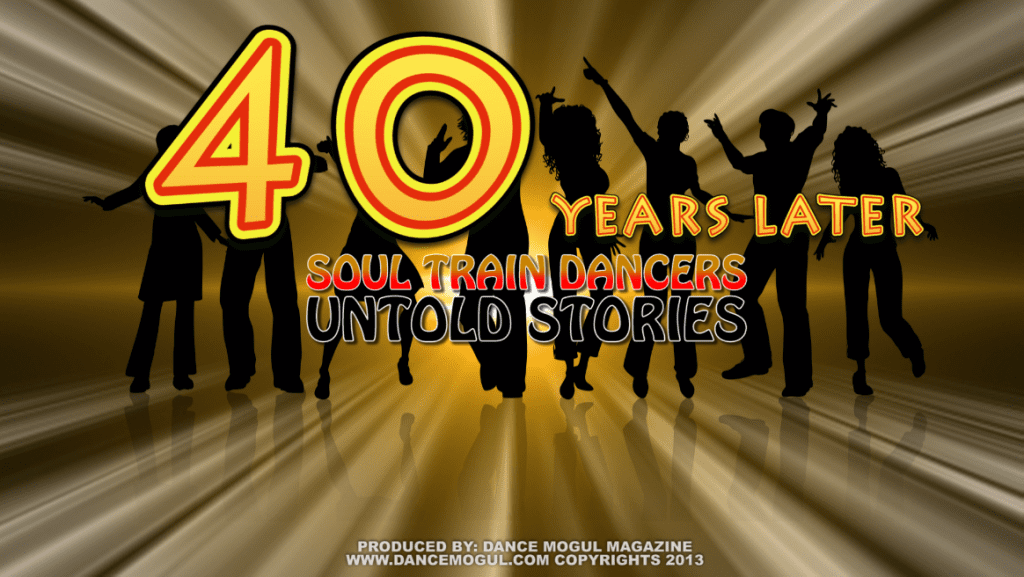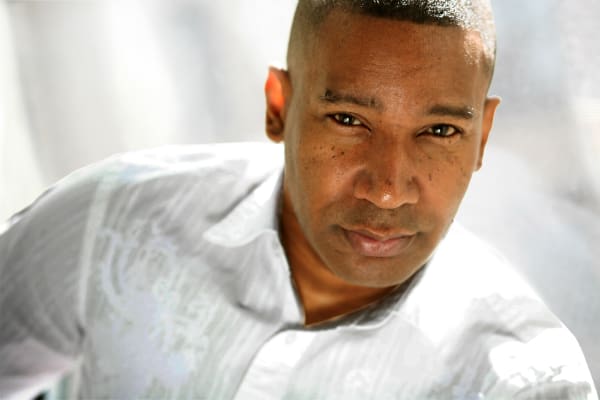 Dear readers, it is with great pleasure that we bring to you the good news about our historic trip to California. Dance Mogul Magazine was personally invited by event organizer Marco De Santiago and Dance Mogul Magazine's Life Time Achievement Award recipient Tyrone "The Bone" Proctor. The event was called the Soul Train dancers reunion and The National Smithsonian Museum Memorabilia party. The event would last for 3 days and it accomplished these key success factors. Day one on August 31s the celebration started with an intensive workshop this was a first of its kind collaboration workshop, headlined by Original Soul Train Gang dancer Tyrone Proctor. The workshop featured the latest single "Nightlife" from Grammy Award Winner "Jody Watley". With the help of the last living source of Punking / Posing Viktor Manoel and defender of Waacking Culture Dallace Zeigler, together they gave the next generation two hours of history, technique, and fun.
https://www.facebook.com/photo.php?fbid=10153168342525392&set=a.10151180294140392.798656.596895391&type=3&theater
https://www.facebook.com/photo.php?fbid=10153170265695392&set=a.10150266893865392.499137.596895391&type=1&theater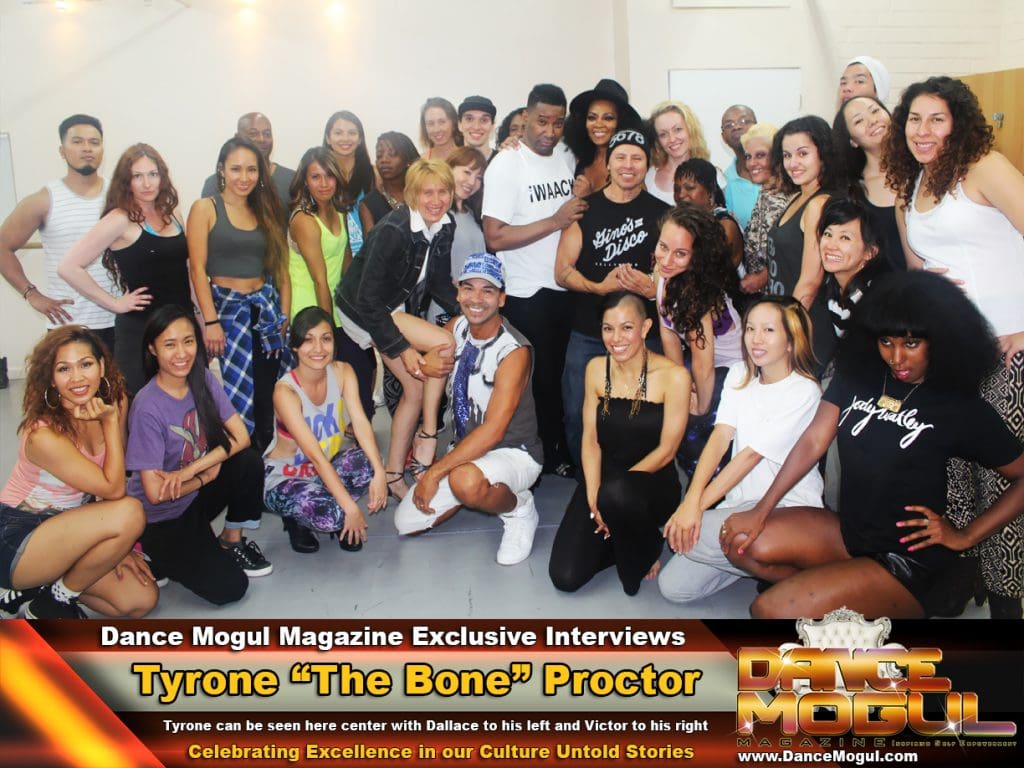 Day two was a day of great comradery at the reunion picnic in the park. Dancers from each era came together to share stories and reconnect. Some dancers hadn't seen each other in years and some dancers never even knew each other danced on Soul Train. You could clearly see from the expression on everyone's face that it was one big family affair.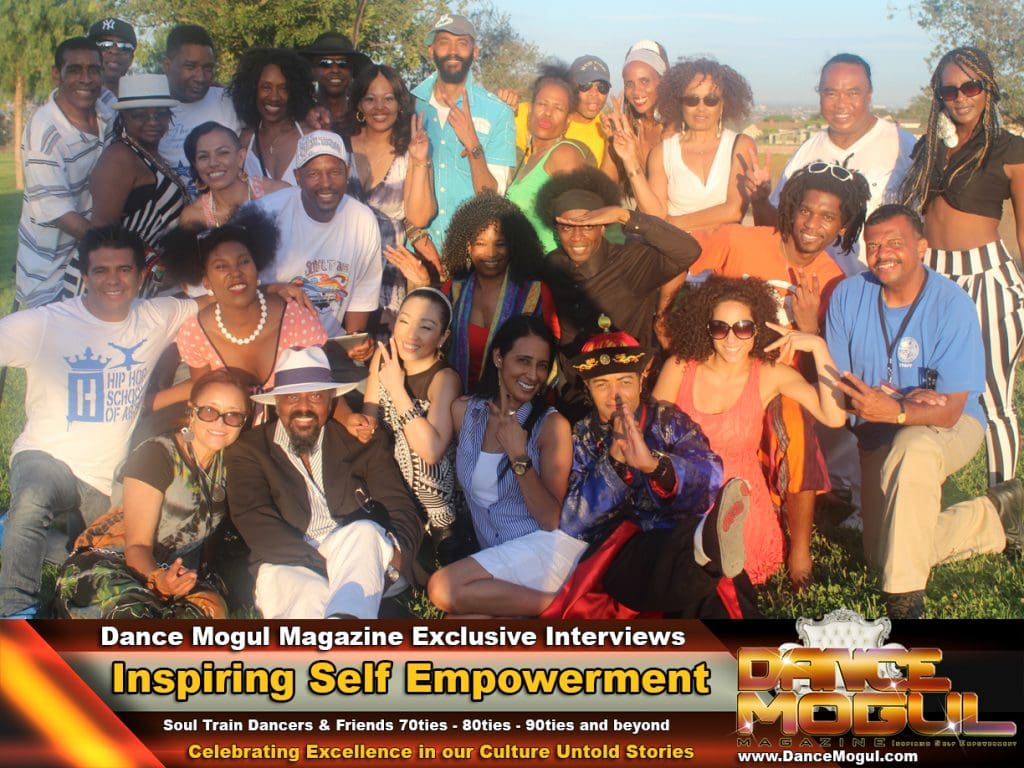 Day three the celebration ended with the dancers submitting memorabilia to the National Smithsonian Museum rep at the legendary Maverick's Flat in La. Maverick's Flat, host Marco De Santiago escorted us to an upstairs VIP room. He shared a brief history of Maverick's Flat as it related to the Soul Train dancers and our rich culture during the early years. Marco explained that the VIP room has a long history of celebrity guests; as a result, Maverick's Flat is a staple in the community and is a well known historical landmark. We were honored to be in a space that so many legends had called home. Reggie, a long time Soul Train TV show producer, and Charles Washington, Soul Train dancer were conducting interviews with Soul Train dancers. The interviews are for an upcoming documentary. Dance Mogul Magazine had a chance to meet the dancers, take their pictures, and get a few brief interviews. One thing that stood out, while in the VIP room, was that the dancers are a real "dance family." Each told their own story about their experience on Soul Train and what it meant to them.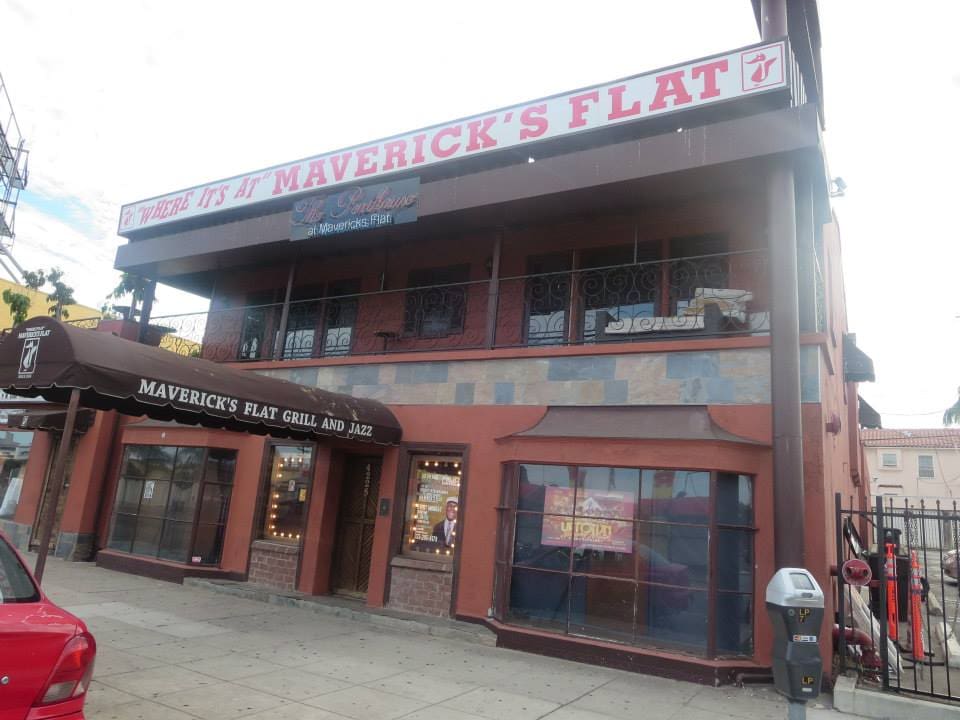 Day four concluded with Co-founder of Dance Mogul Magazine Anthony Harris sitting down with Don Campbell and his family, Flo Jenkins former editor of Right On Magazine and Shockalock. "It was a privilege to hear Don and Flo speak about Soul Train in the early days. It was also a unanimous decision that our culture needed to be documented for the historical value that street dance has brought to people all over the world." Says Anthony Harris.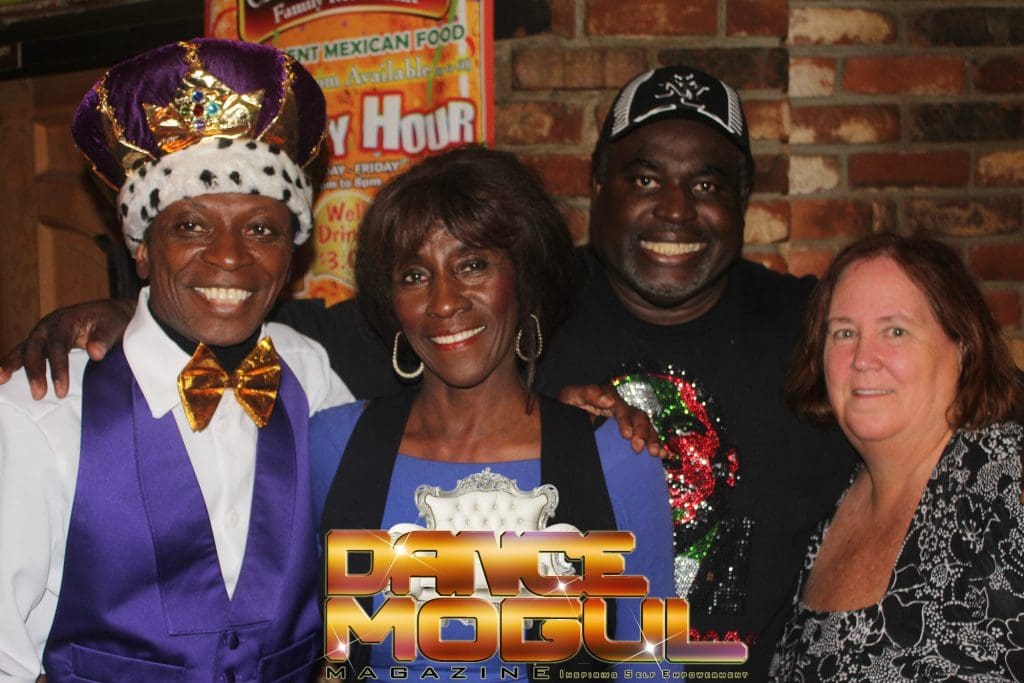 We would like to thank all the Soul Train dancers for their efforts and Don Cornelius for his vision. Because of them we now exist. Dance Mogul Magazine was able to sit down with Original Soul Train dancer Thelma Davis Martin to get an exclusive interview we hope you are inspired by her story.
We will be adding a special thank you tribute page to this article in the future to thank all the soul train dancers. Feel free to share this article, videos, and the photos but do not crop out the waters marks or copyrights notice.