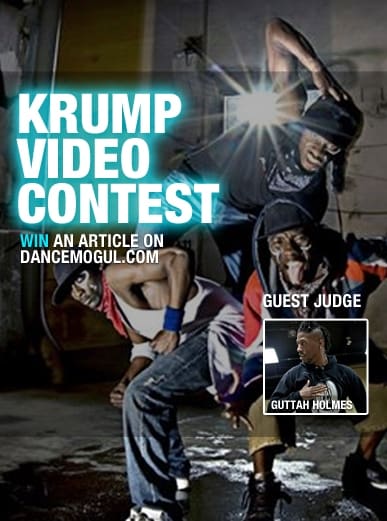 StageMe and Dance Mogul Magazine are proud to announce the People's Choice & Judges Pick winner of the Krump Originals Premiere | Dance Video Contest.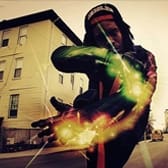 Ashton"Stackz"Lites of Sidestreet/NSA/OneTribe  from Boston, Massachusetts . He has been dancing for 7 years and his styles of dance are krump, popping, house, locking, breaking, and hip-hop
We had a chance to catch up with Stackz and here is what he had to say about his recent opportunity.
"I dance because I have to! I've always carried a strong ambition for the things I participated in before dance, but when I discovered dance, I experienced my drive for growth rising to a level that I've never experienced before. Krump was the style that picked me and it helps me to connect my mind, body, and spirit as well as help me to connect more and also express my emotions. It was truly a spiritual evolution. I plan on continuing to live on purpose through the crafts that I've picked up along my journey of dance and create whatever appears in my imagination. I think openly, gaining inspiration from all things at the same time of focusing on that feeling that has been driving me since day 1"
WINNING PERFORMANCE:

To keep up with Ashton"Stackz"Lites  you can check him out at:
https://www.facebook.com/Ashtonlites01
http://www.youtube.com/stacks1013
JOIN STAGEME NOW NOW FOR MORE GREAT CONTEST
SEE WHAT CONTESTS ARE COMING UP IN MARCH 2012