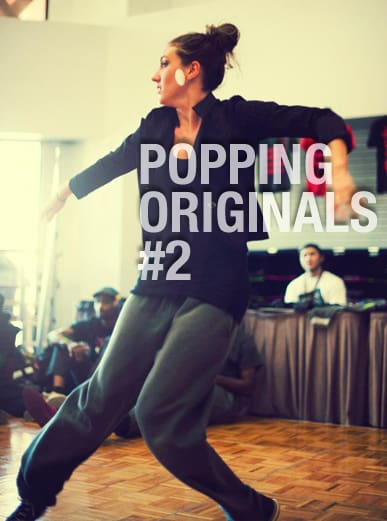 StageMe and Dance Mogul Magazine are proud to announce the winner of the Popping Originals #2 Contest.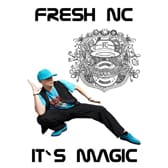 " Fresh NC " from Reichenbach an der Fils / Baden Wuertemberg / Germany . He has been dancing for 23 years and his styles of dance are Popping, Locking, Rocking, Breaking, and Hip Hop.
We caught up with Fresh NC and here is what he had to say about himself and his goals.
"My goal as a dancer is to spread the positive energy and the magic. To inspire as more people as I can for happiness. My wish is to own my own dance school with family character in collaboration with my crew members. My dream is a happy life in harmony with my family and friends."
WINNING PERFORMANCE

To keep up with Fresh NC you can check him out at

http://www.youtube.com/user/FRESHNC
JOIN STAGEME NOW FOR MORE GREAT CONTEST