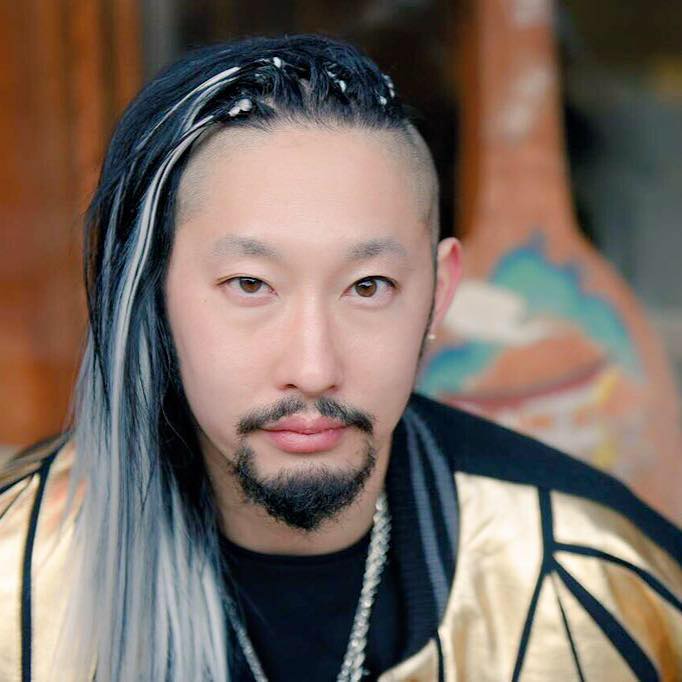 Dance Mogul:  How did you earn your spot on the Purpose Tour?
Yusuke Nakai: I actually have Nick DeMoura to thank for that, he recognized my hard work, passion and he gave me the opportunity.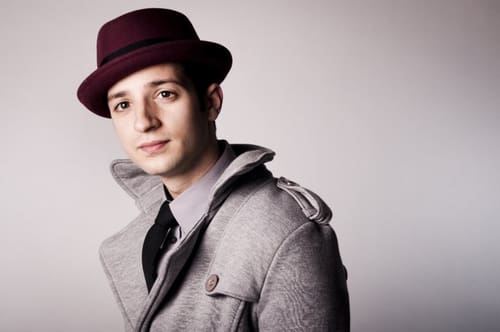 Nick DeMoura
Dance Mogul: What does it take physically and mentally to prepare for a tour and execute it?
Yusuke Nakai:  I always practice 10 hours every day on tour, even when we have off days. Practice will make dreams come true always. Even though I'm on tour, I'm still hungry and I still want to be a better dancer.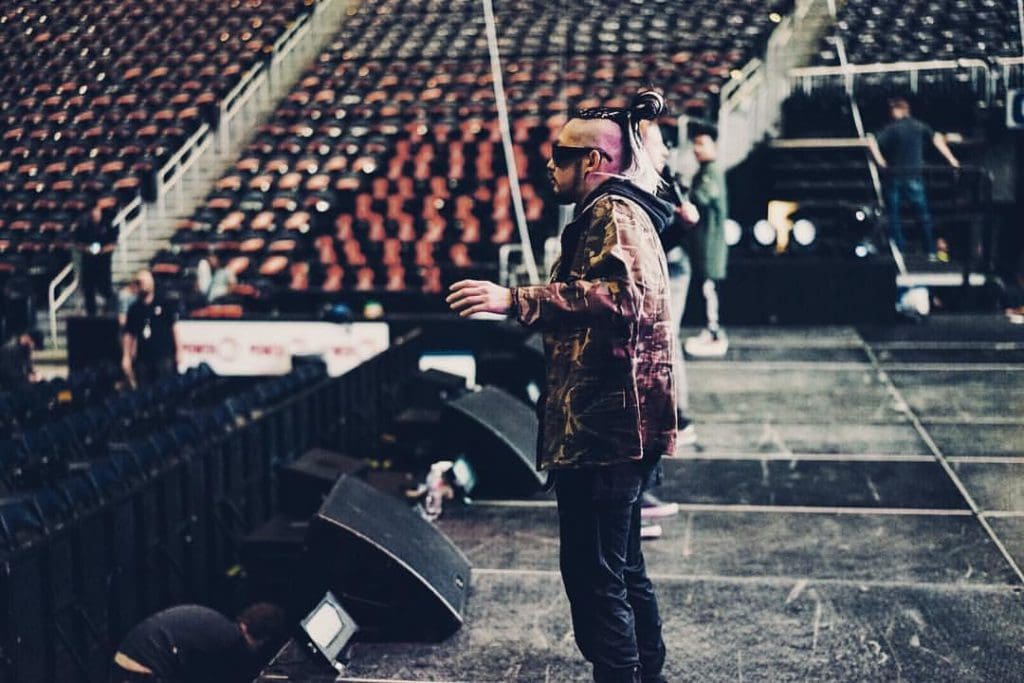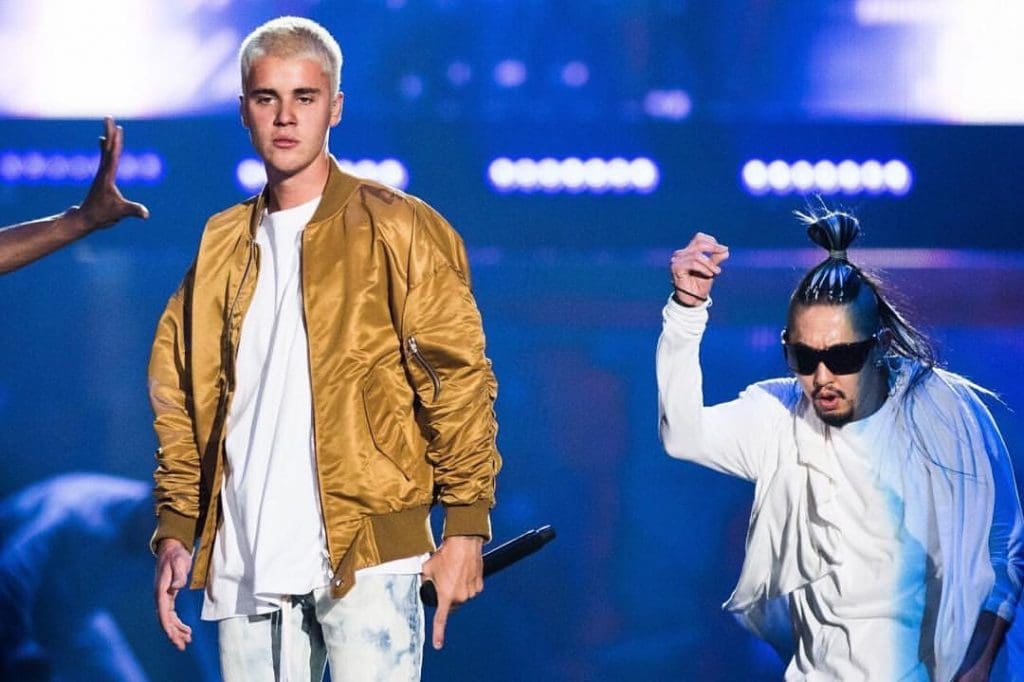 Purpose Tour 2016
Dance Mogul: What advice do you have for the next generation of young dancers?
Yusuke Nakai: Make sure you practice " your style ". I like animation so it requires me to practice a lot of isolations. Most importantly, you have to have passion behind what you do. When I go into auditions I always bring my unique style and my passion. It has taken me this far and I'm thankful.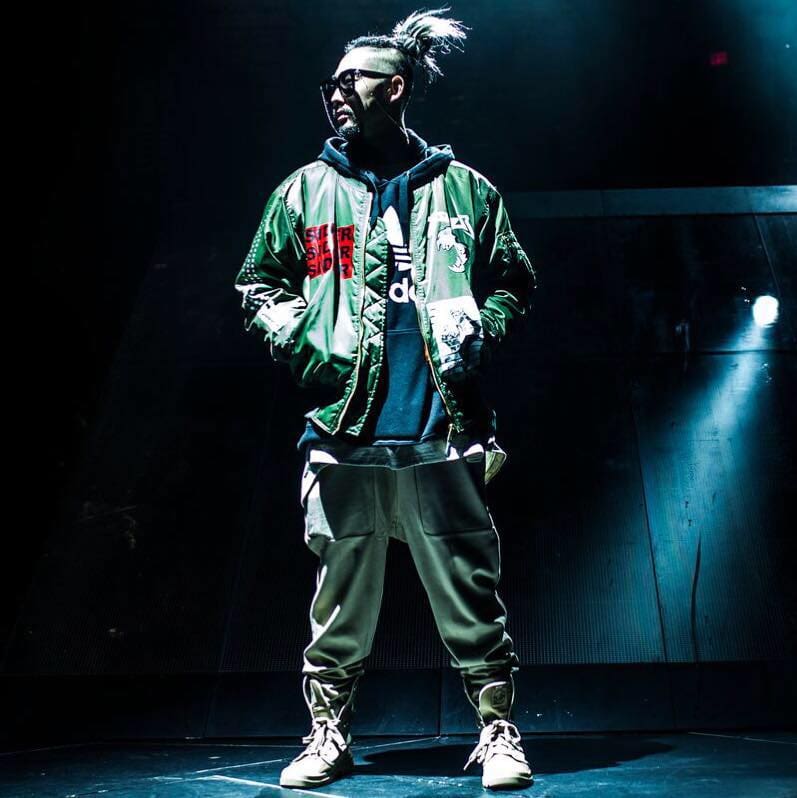 Yusuke, 
Dance Mogul: Is there anyone you would like to thank?
Yusuke Nakai: So many choreographers and dancers, but especially the two people that changed my life. First is Jamaica Craft, she gave me my first job in the USA. She picks me up for Ne-Yo's and Usher's tours. She gave me such a life-changing experience every time, I love her. Second is Nick Demoura, his creativity and choreography are always awesome and he gave me life-changing experiences too.  I love them both so much, I was lucky. I could barely speak English and they still were willing to work with me. I also wanna thank the artist I had an opportunity to dance for like Ne-Yo, Usher, Will I am, Taylor Swift and Justin Bieber, I was inspired every time I hit the stage with them. Every artist was different and always gave their best which made me want to give my best. Thank you.
Usher, Yusuke, Justin Bieber